Bark-eology
Your source for quick dog tips, advice, and info. We've got a lot to woof about!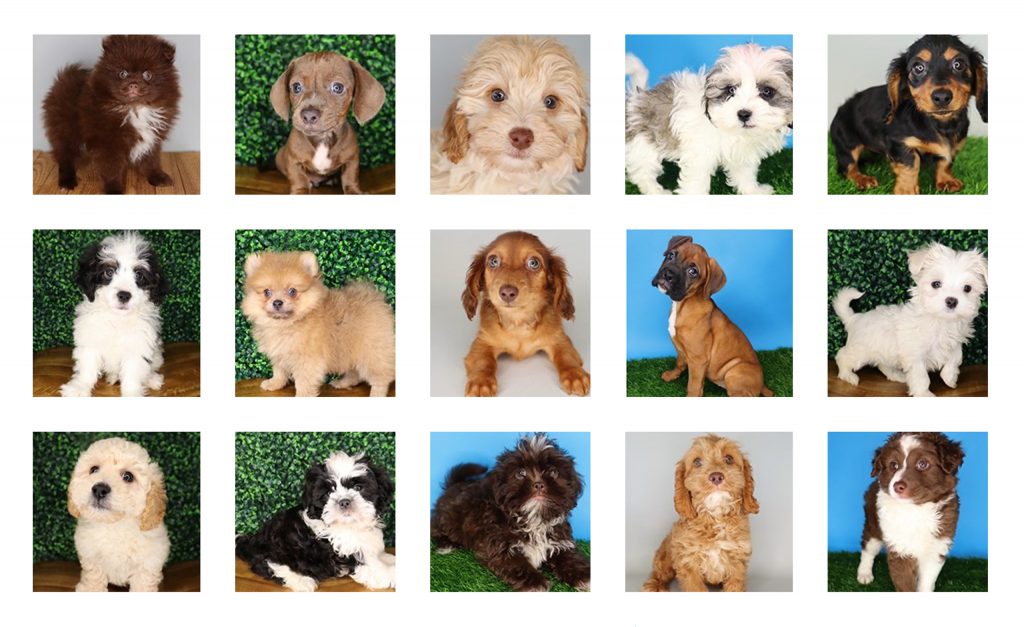 18 Oct, 2021
Do you ever wonder what it would be like to bring a new puppy home? To experience the joy of coming home to an adorable dog each day who is completely excited to see you? Owning a dog is an incredi...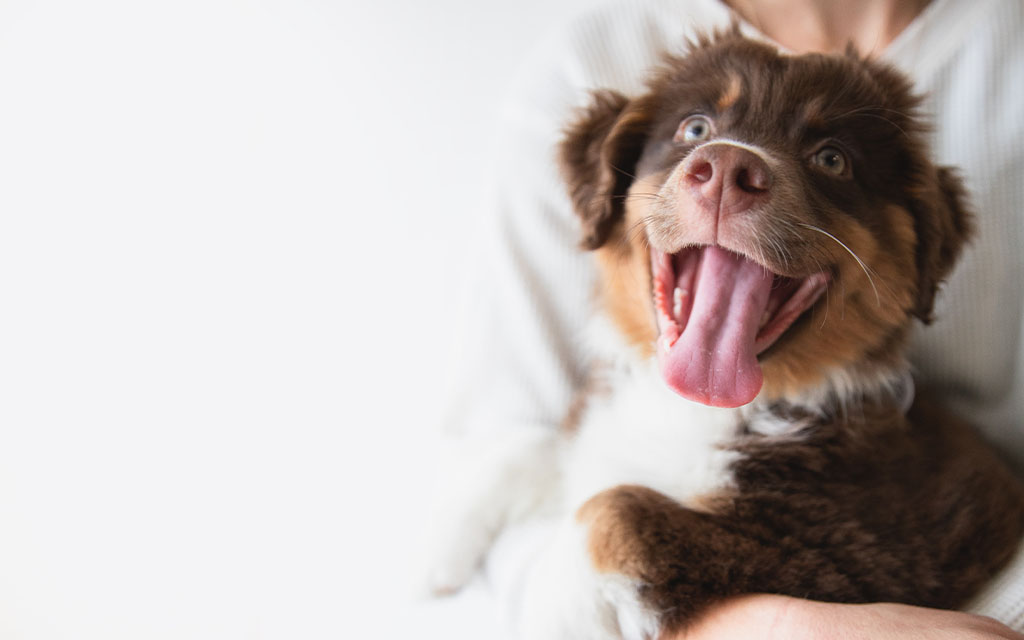 08 Jul, 2021
As the loving pet parent that you are, you've probably done everything possible to keep your dog in prime health. You provide him with the most healthy foods, make sure he exercises daily, an...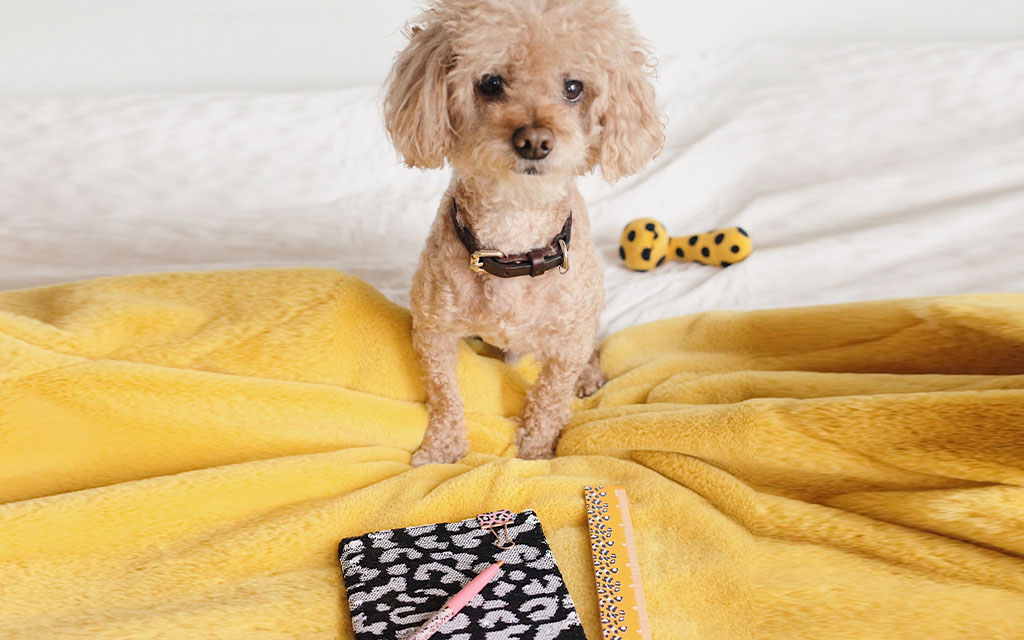 02 Jul, 2021
Bringing a pet home for the first time is super exciting but at the same time, you could feel overwhelmed. Your lifestyle (and your family) is about to take a new turn; for the better. You mi...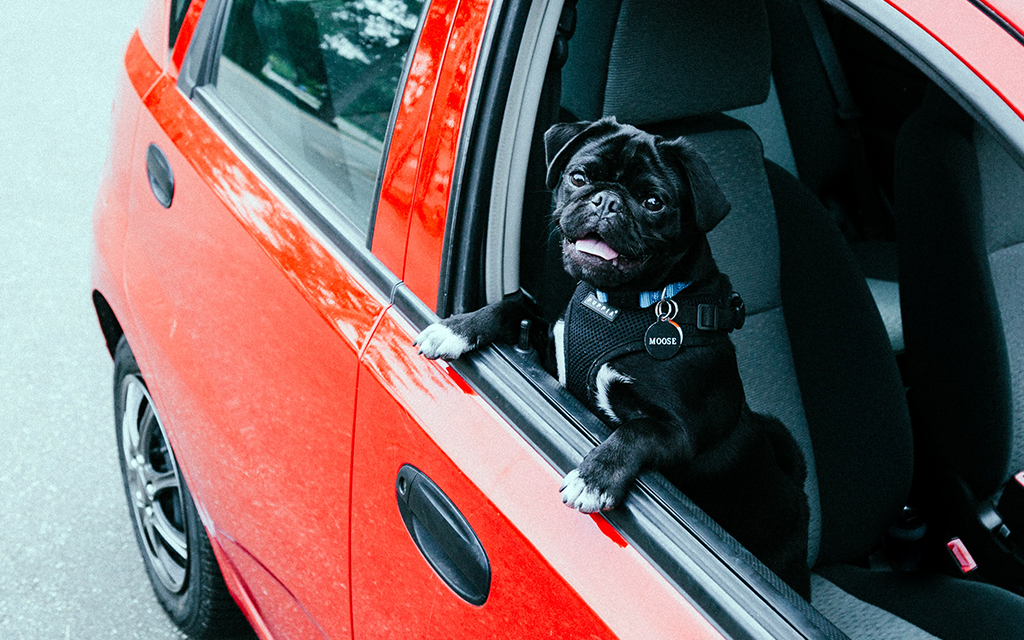 20 May, 2021
You are finally taking the summer trip and bringing Ruby along! Planning for a humans-only summer trip is not so much of a hassle, you just have to bring along the regulars. But if you're goi...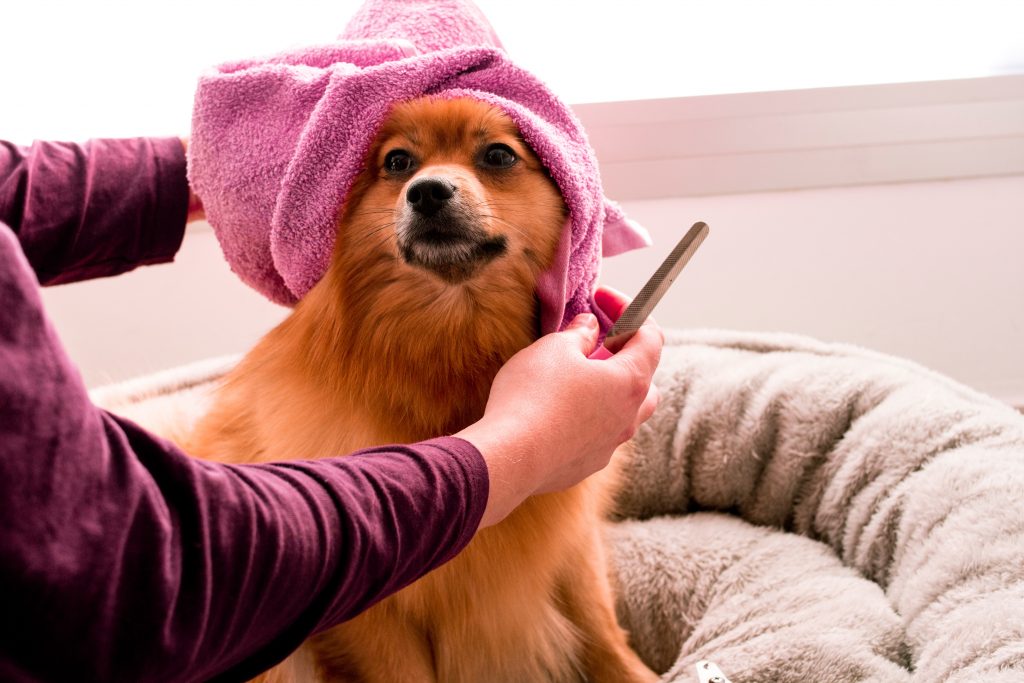 11 Mar, 2021
Dogs are the cutest and most loving companions that you'd probably ever find. They know how to look with sad, gooey eyes until you finally oblige to that walk in the park or toss them a nice ...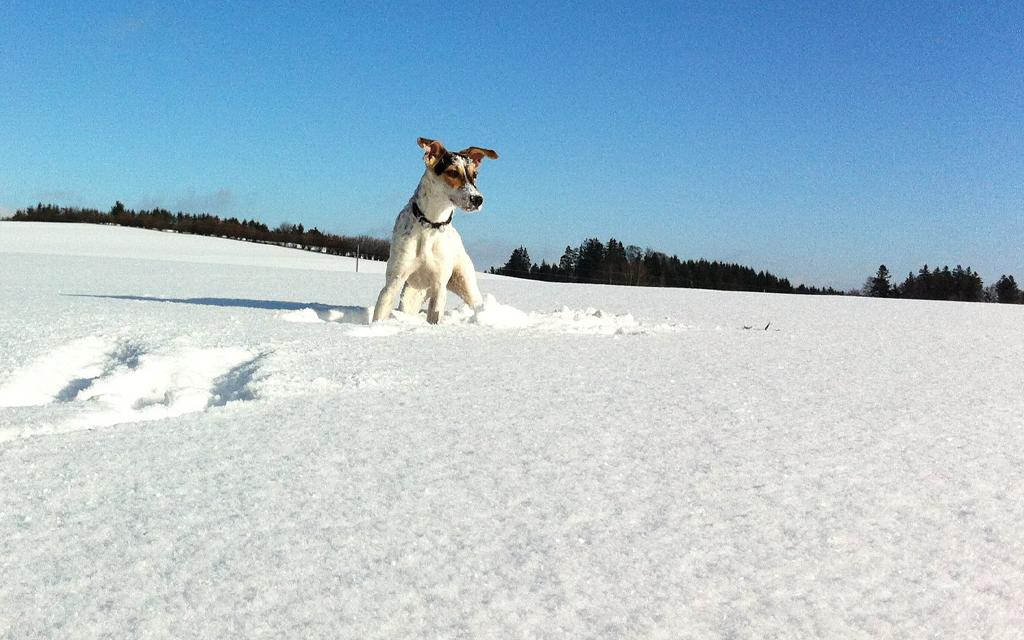 30 Dec, 2020
Winter has blown in and the country is feeling the effects of snow, ice, and cold north winds. To keep people safe on roads and sidewalks, many communities salt the ground to help ice melt faster. ...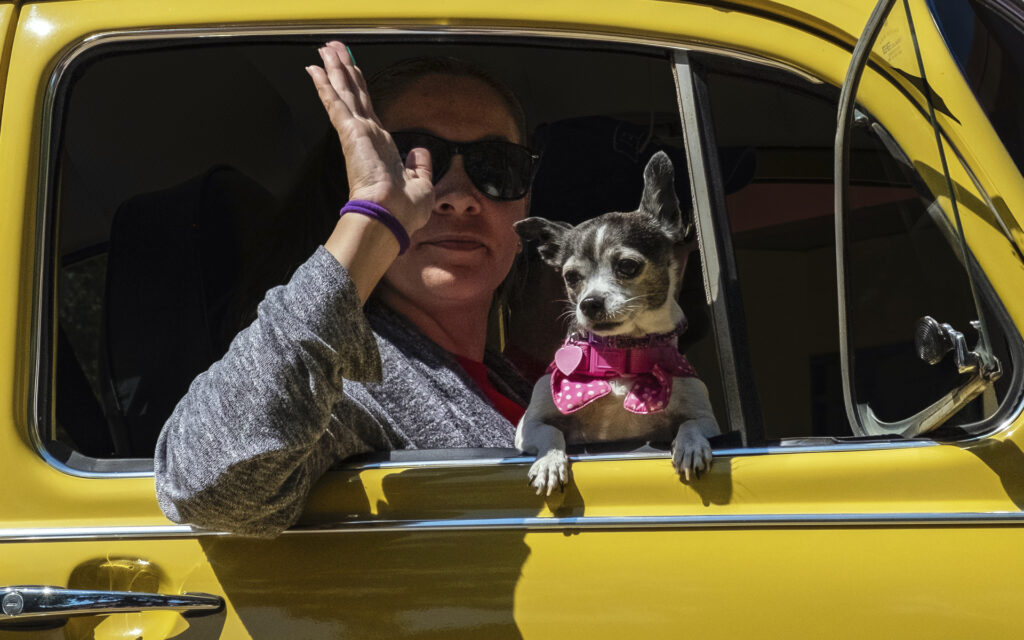 01 Nov, 2020
So you're off to visit Grandma and Grandpa for Christmas, but you don't want to leave your four-legged buddy at home. If your relatives are amenable to having your pet visit with you, m...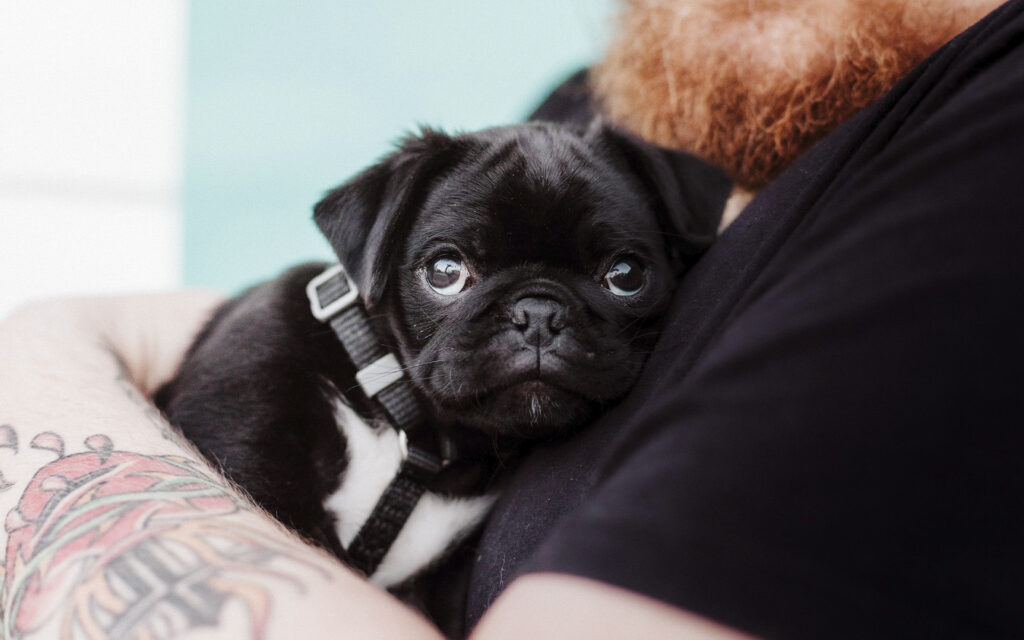 08 Oct, 2020
Yes, they are adorable. The little pitter-patter of their tiny feet as they follow you around, the tiny yips and barks, even the puppy-breath smell is irresistible. So arm yourself with knowledge s...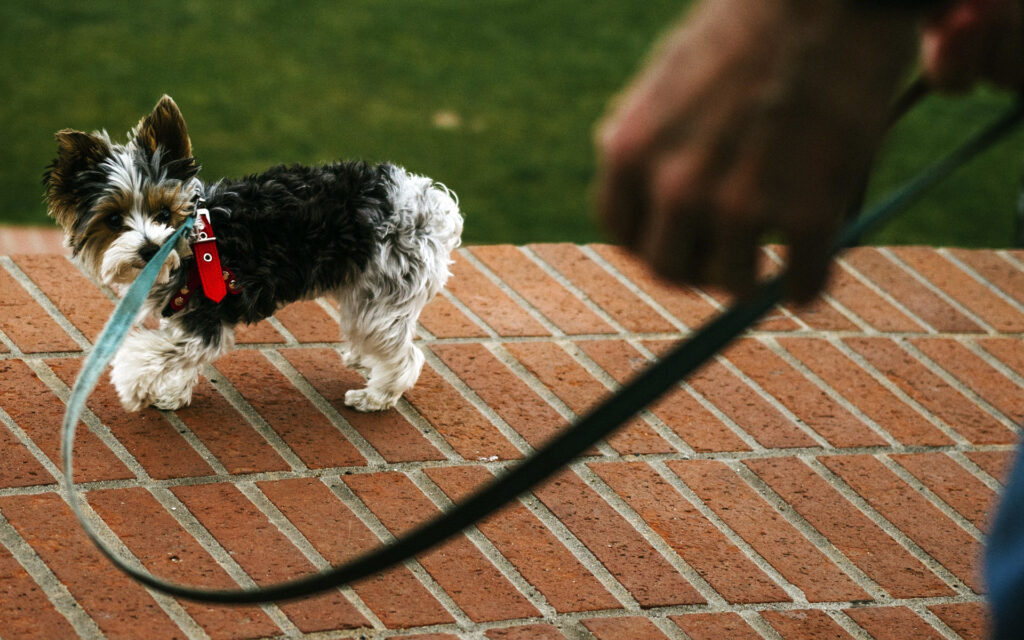 10 Aug, 2020
One of the great joys of raising a puppy is being granted the opportunity to guide their journey through life. Since a good chunk of that time will be spent outdoors, it's your job to ensure ...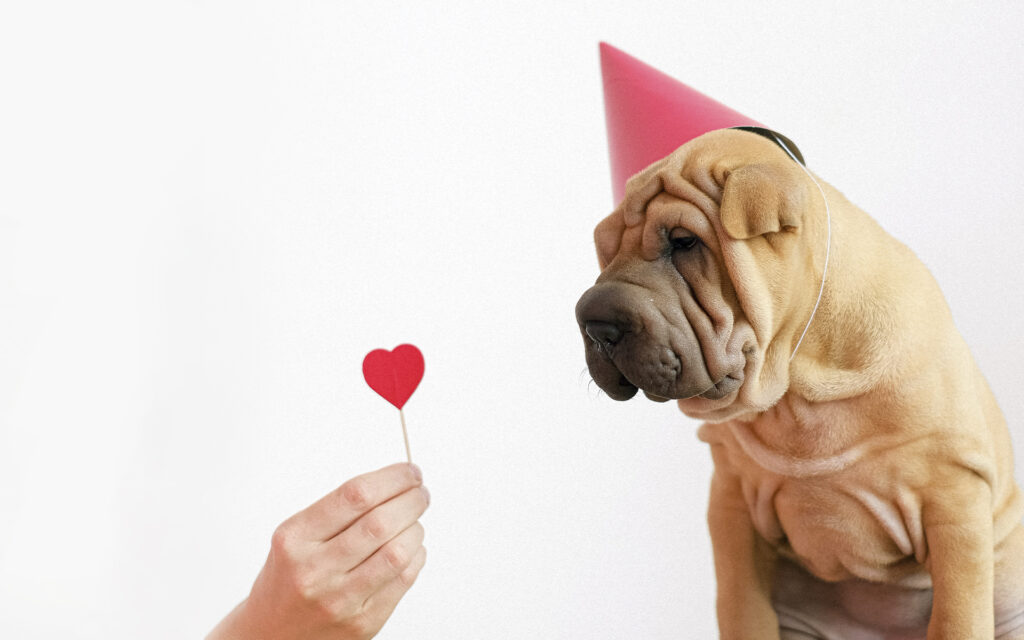 22 Jul, 2020
Is brushing your dog's teeth really necessary? How can I possibly brush my cat's teeth? Bad breath? There's a treat for that and you may have some health issues on your hands. Den...