Bark-eology
Your source for quick dog tips, advice, and info. We've got a lot to woof about!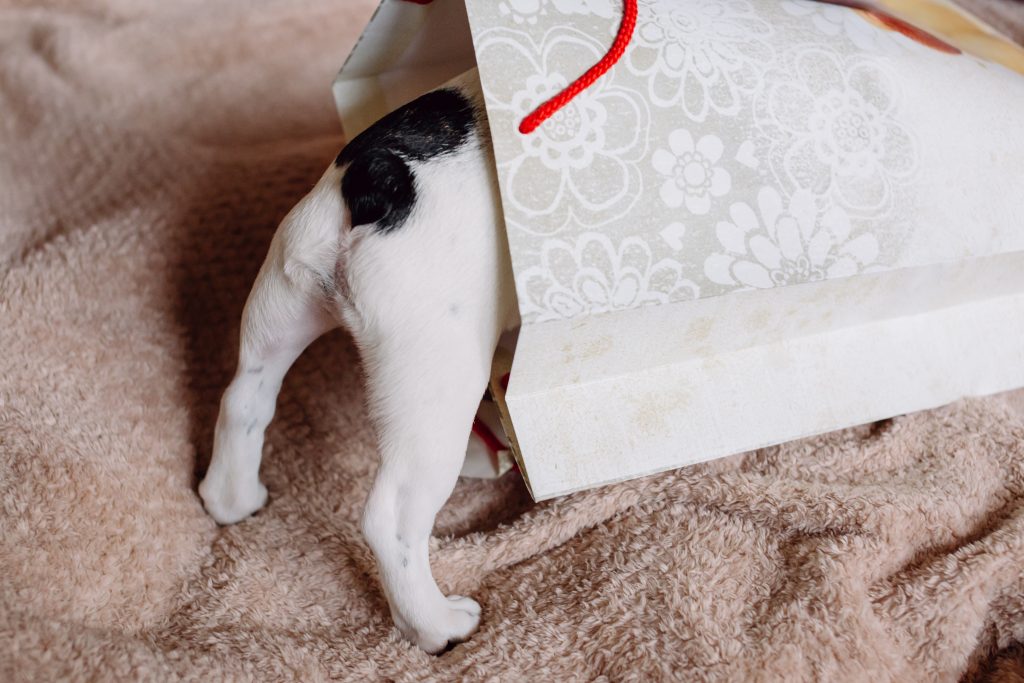 26 Jul, 2021
Your fluffy BFF loves your undying attention and love, no doubt about that. But once in a while, it would be nice to spoil them with gifts that show appreciation for  their goofiness and support. ...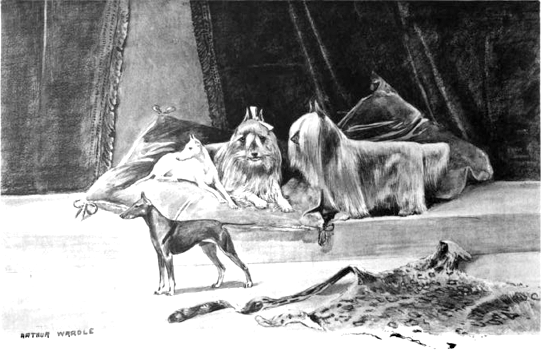 20 Jul, 2021
You've heard of dinosaurs going extinct; and even mammoths and elephants. But have you heard of dogs going extinct? Yeah, it happens!. Before dogs became our fur babies that we dote on, paw and f...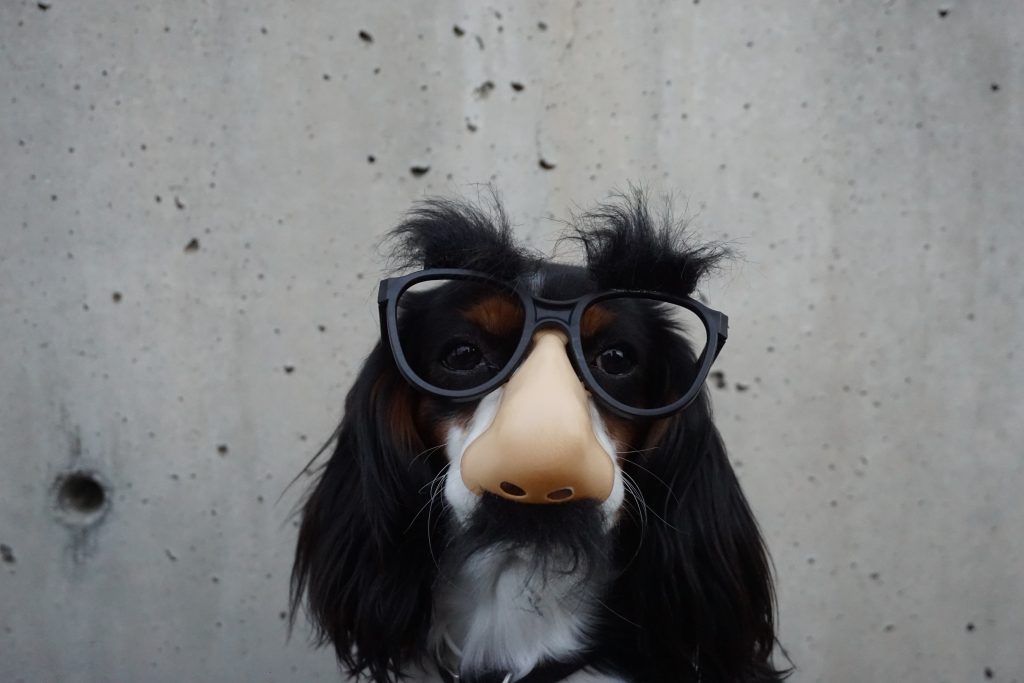 14 Jul, 2021
Have you thought of taking your pup out for a road trip? Or just ripping apart cardboard boxes? What about making a puzzle for them to solve? There are several benefits that these activities bring....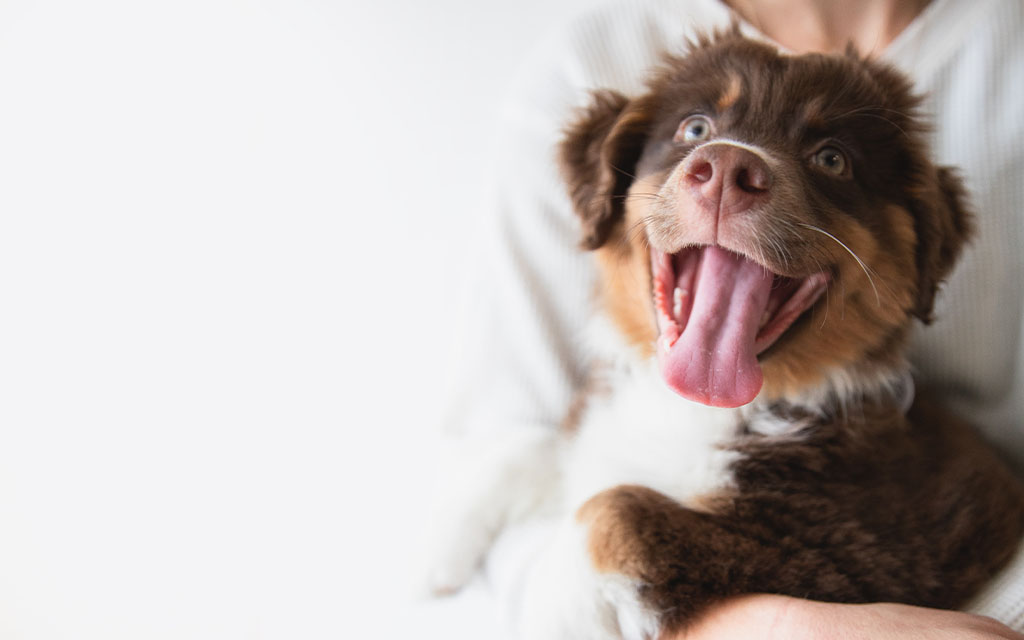 08 Jul, 2021
As the loving pet parent that you are, you've probably done everything possible to keep your dog in prime health. You provide him with the most healthy foods, make sure he exercises daily, an...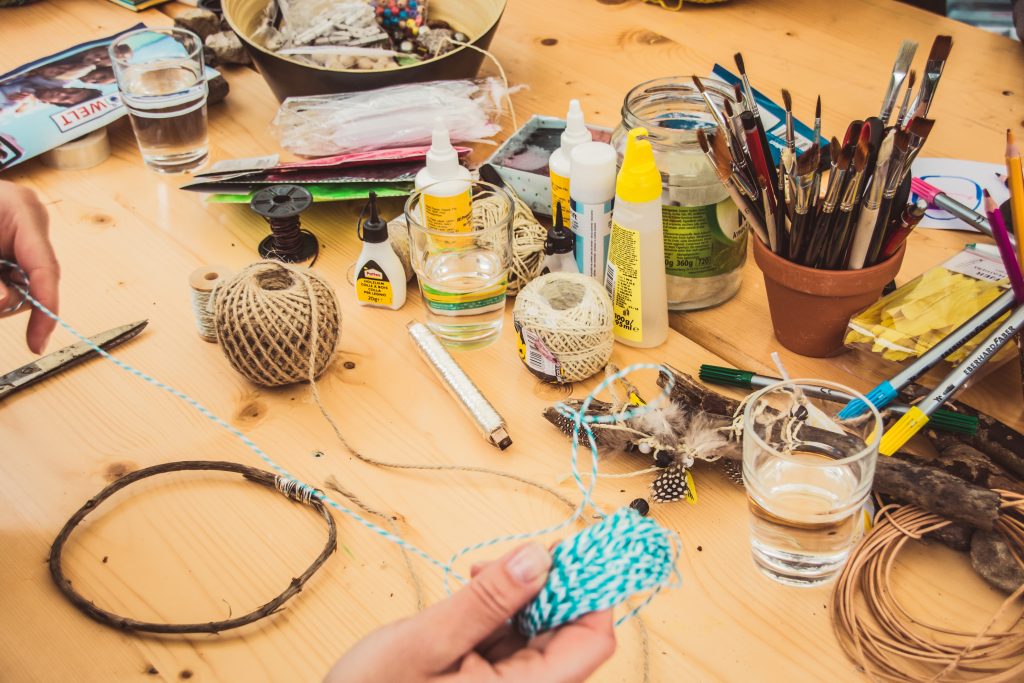 22 Apr, 2021
Rewarding Max from time to time for being such a good boy is bound to make him happy. In addition to toys and other products that you can get at the store, you can pour your heart into making a DIY...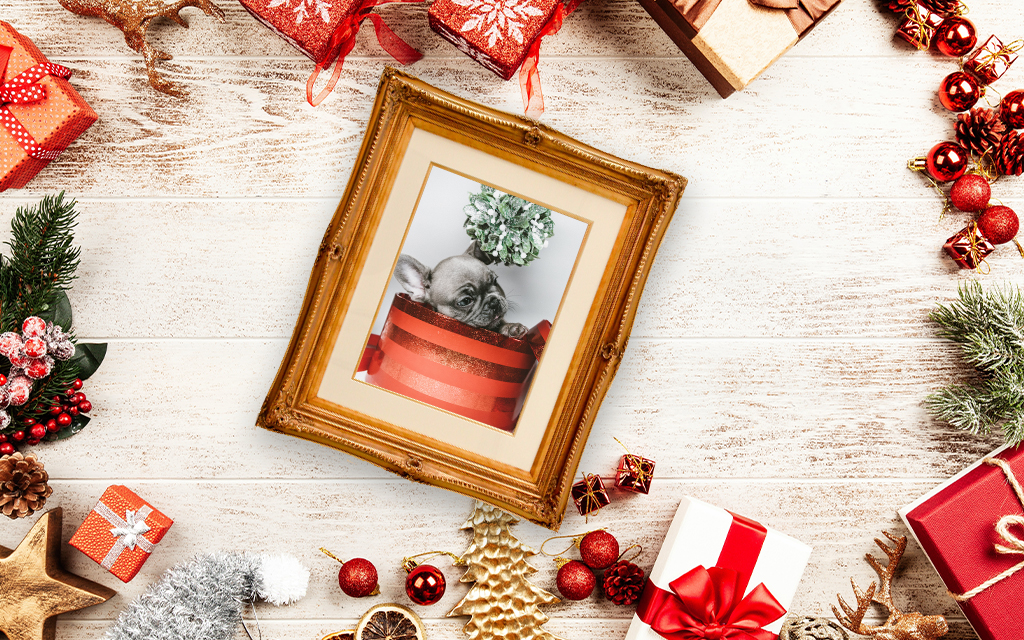 16 Dec, 2020
Christmas is a time for spreading cheer and a puppy will always bring joy around. It is hard to find someone who doesn't get excited when a puppy is looking up at them with a wet nose and tru...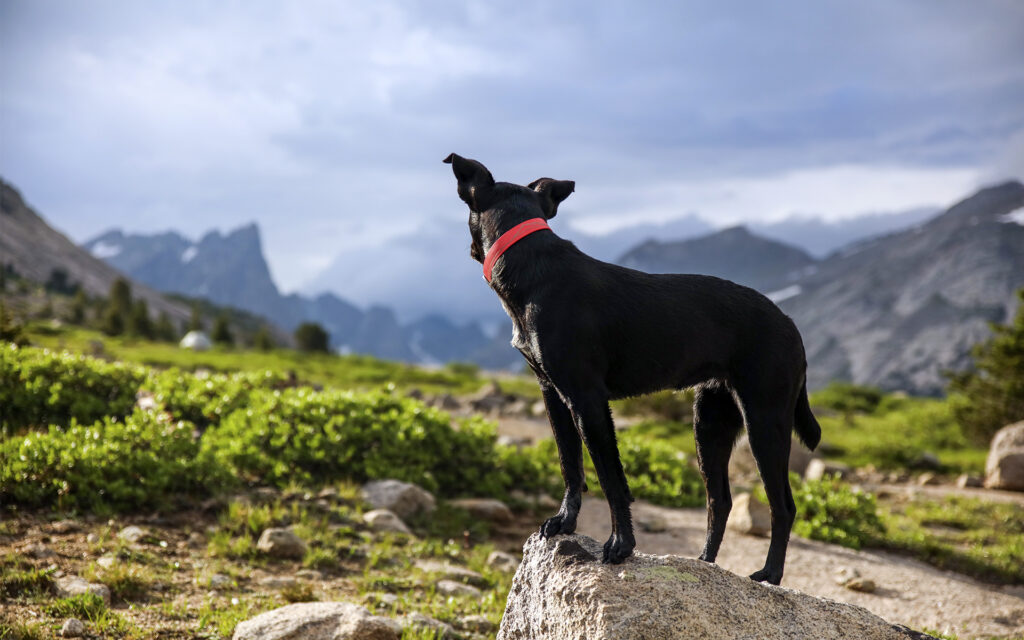 03 Sep, 2020
Every year in America, the last week of September is set side to celebrate our four-footed friends that are deaf. This year National Deaf Dog Week falls from September 24 to October 1. And around o...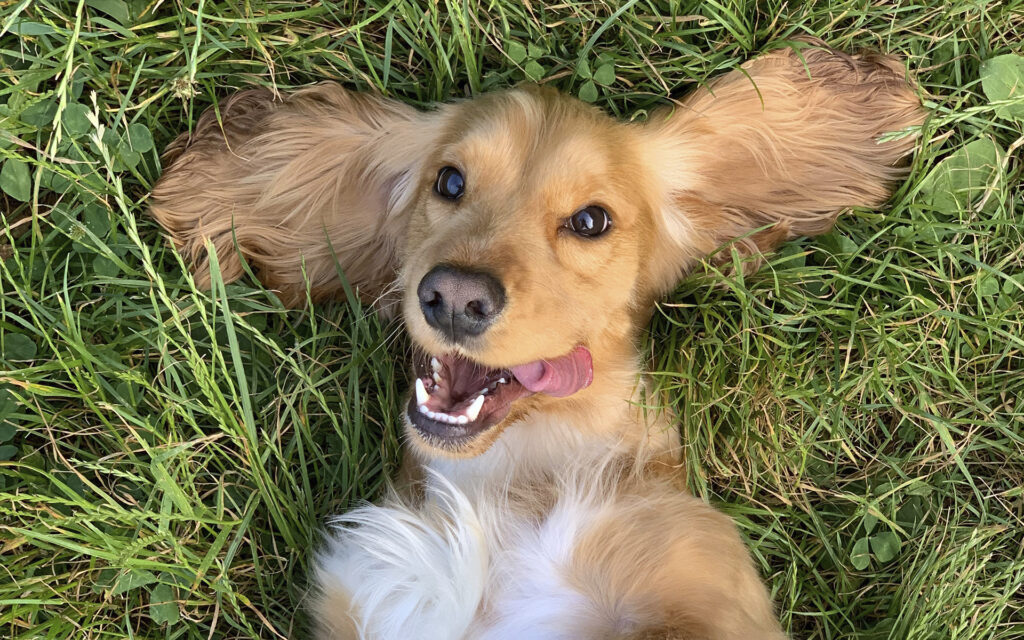 24 Aug, 2020
Your dog has been there for you through the best of times, and the worst of times. They've given you loyalty and unconditional love since the moment you walked into their life. Don't yo...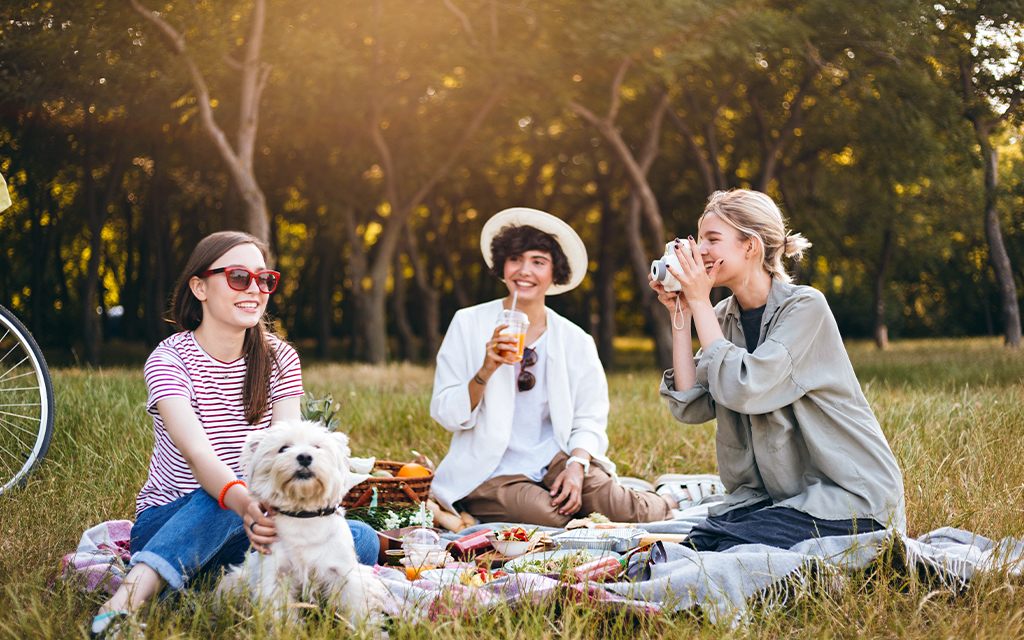 01 Jul, 2020
No matter how much changes throughout the years, picnics are a pastime that never seems to fall out of favor. Hundreds of families along with their pets will be out at the parks this summer flying ...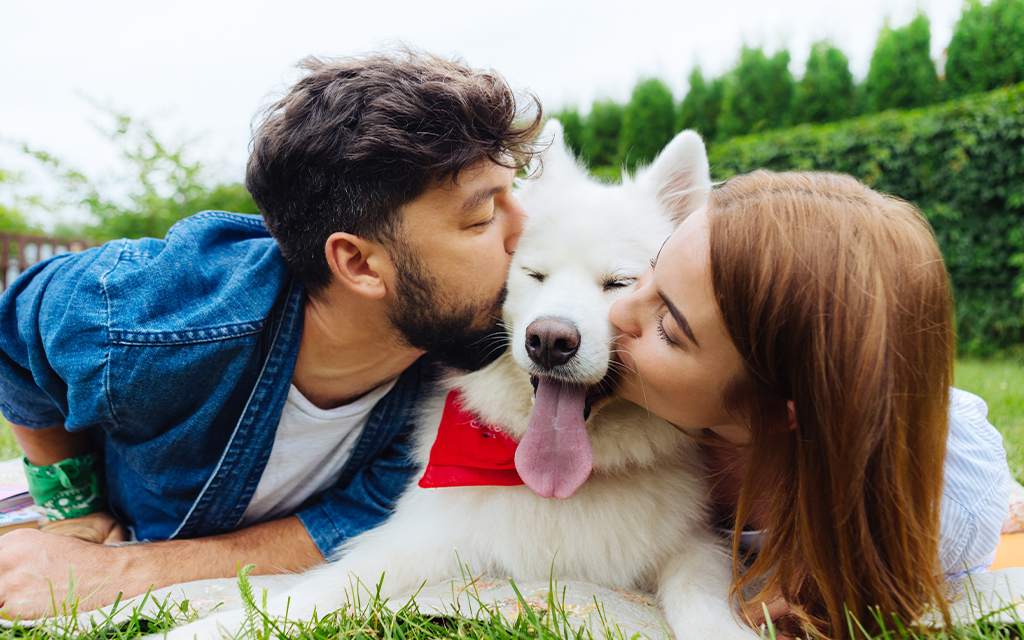 22 Jun, 2020
No one knows for sure, but the best estimates by geneticists say the first domestic animal was the dog and at first they were just tamed wolves. That was between 13,000 and 30,000 years ago. Throug...