Bark-eology
Your source for quick dog tips, advice, and info. We've got a lot to woof about!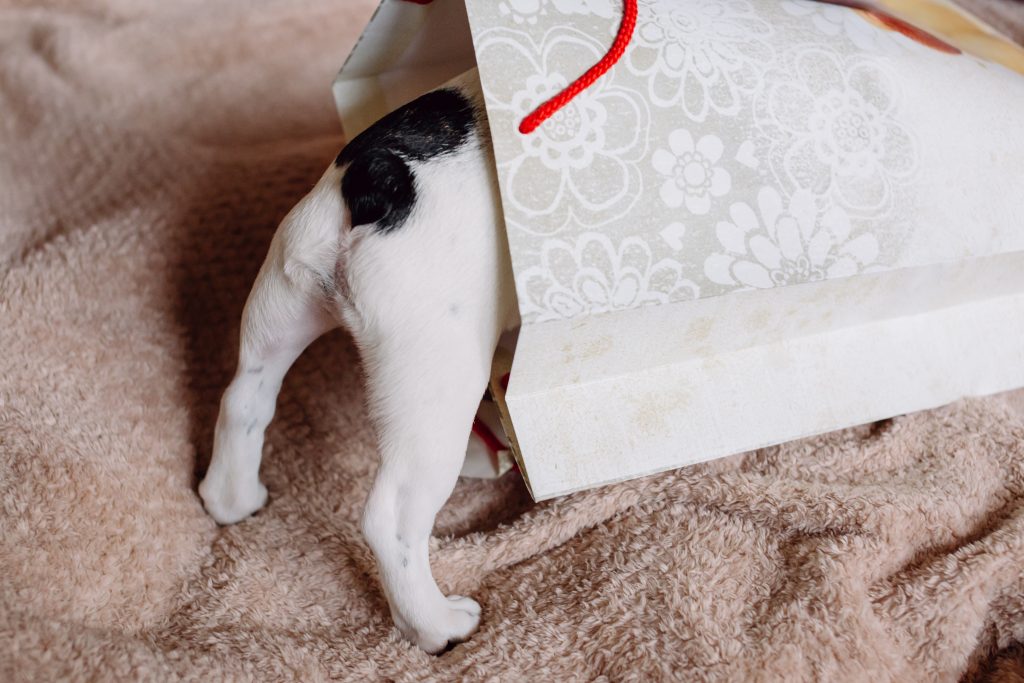 26 Jul, 2021
Your fluffy BFF loves your undying attention and love, no doubt about that. But once in a while, it would be nice to spoil them with gifts that show appreciation for  their goofiness and support. ...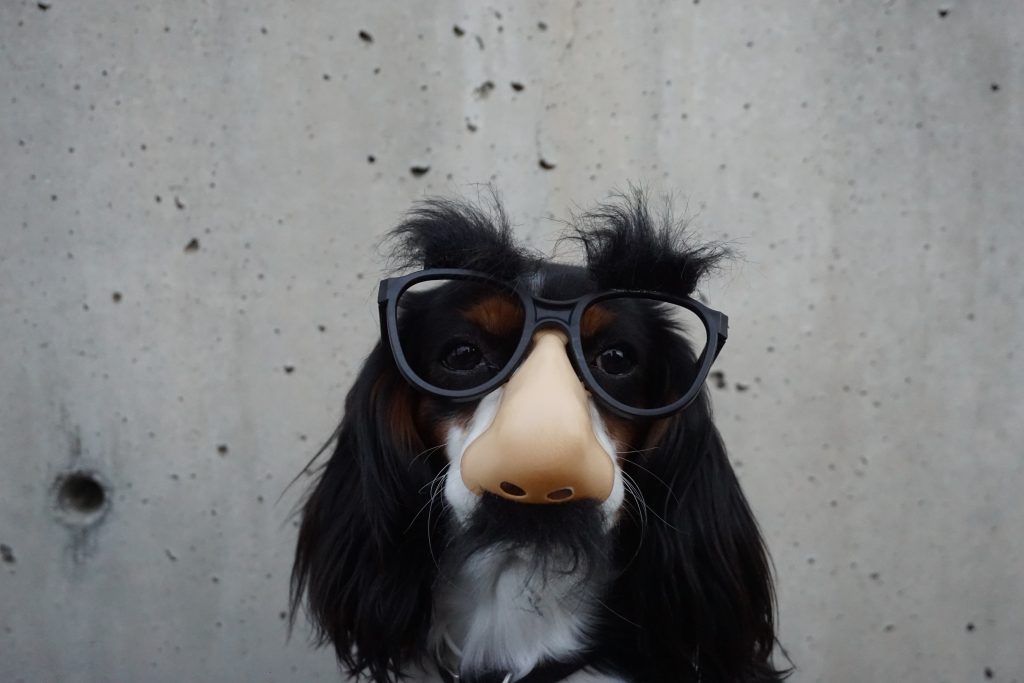 14 Jul, 2021
Have you thought of taking your pup out for a road trip? Or just ripping apart cardboard boxes? What about making a puzzle for them to solve? There are several benefits that these activities bring....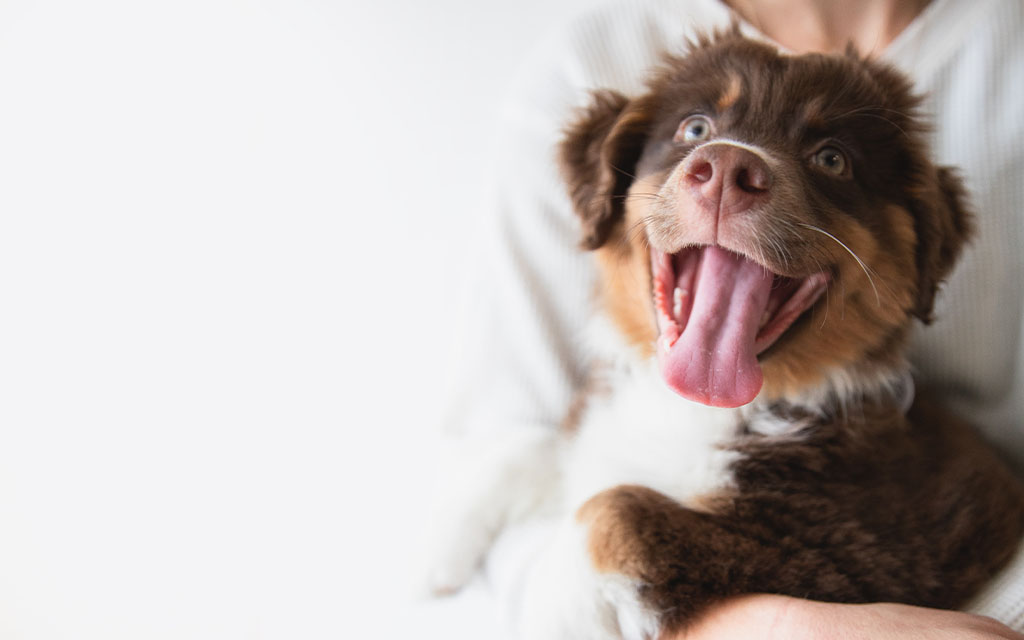 08 Jul, 2021
As the loving pet parent that you are, you've probably done everything possible to keep your dog in prime health. You provide him with the most healthy foods, make sure he exercises daily, an...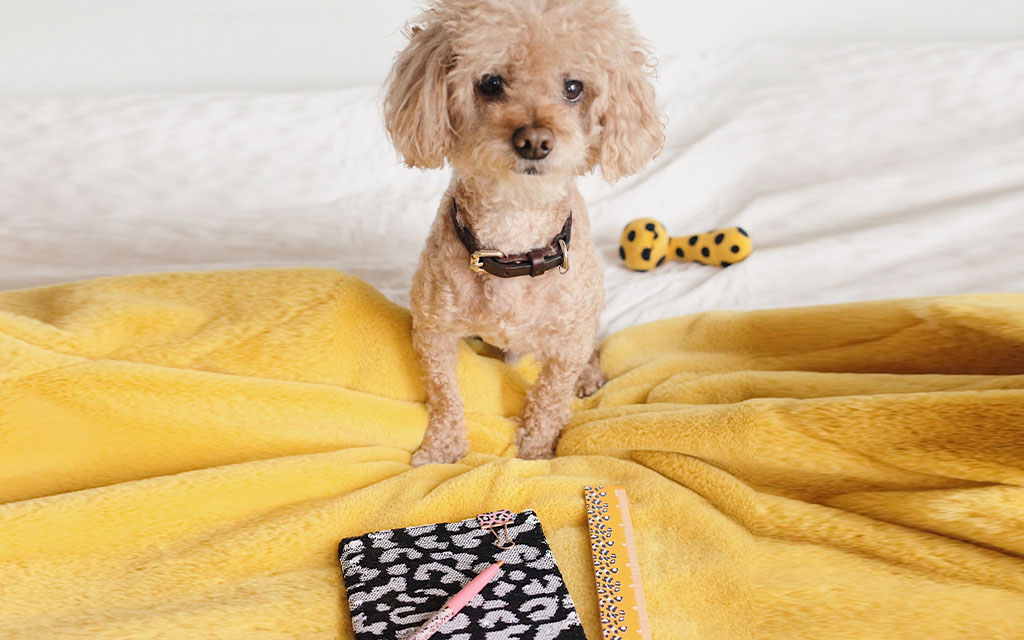 02 Jul, 2021
Bringing a pet home for the first time is super exciting but at the same time, you could feel overwhelmed. Your lifestyle (and your family) is about to take a new turn; for the better. You mi...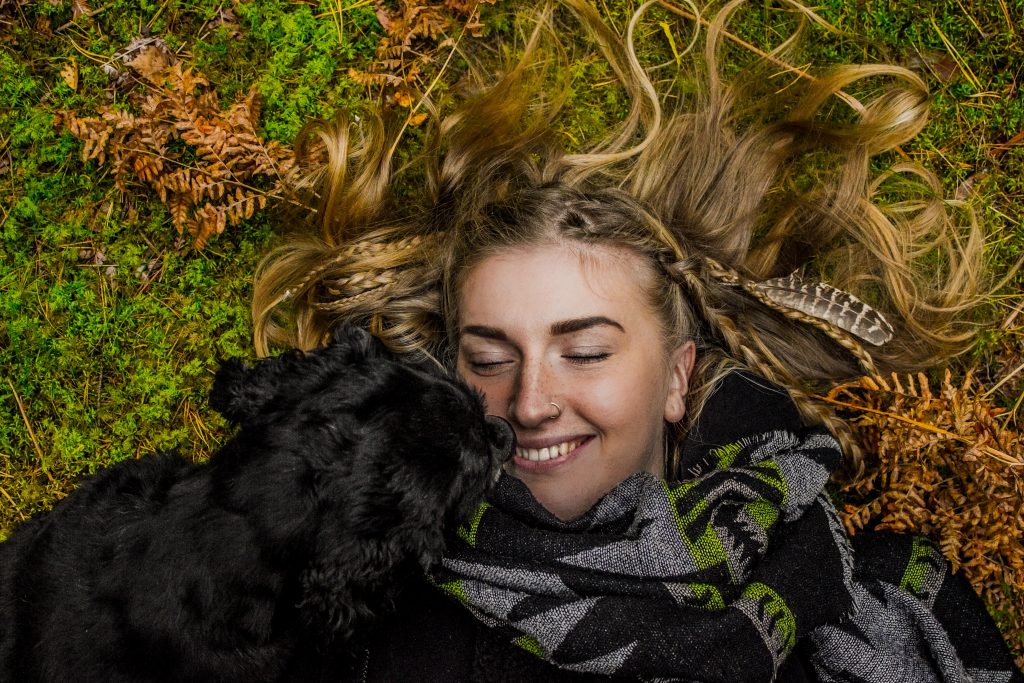 25 Jun, 2021
Every puppy is perfect in its own way and the magic is in choosing one that is just perfect for you. As a great dog lover, you would probably have a hard time choosing one to live with and love.&nb...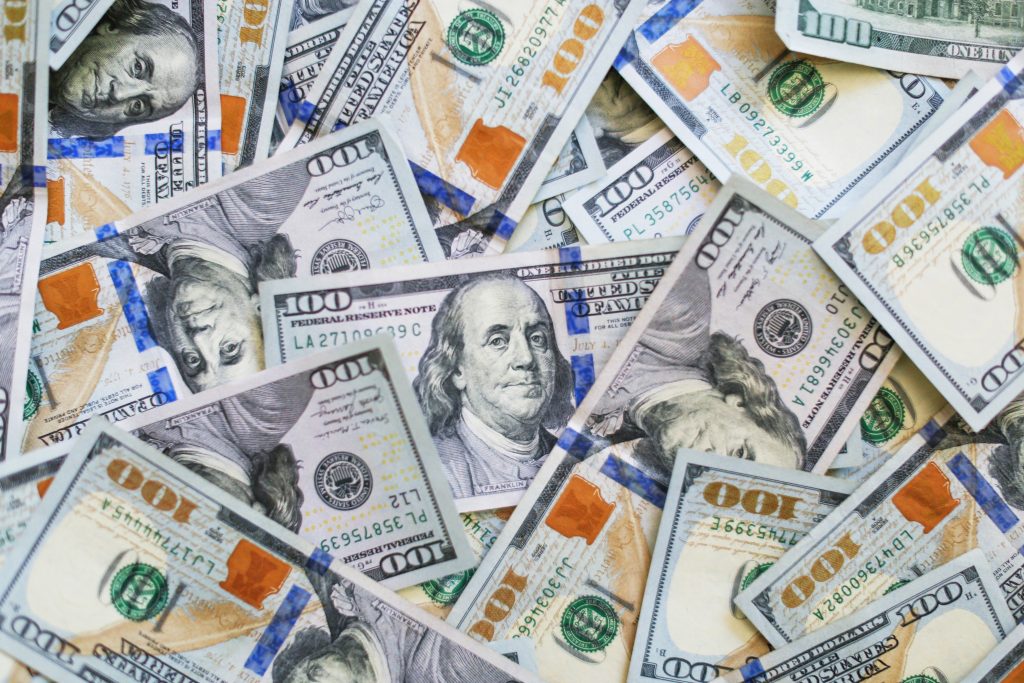 06 May, 2021
We all want to spoil and care for our pets as best we can, and one major factor that plays in is the financial aspect. This implies money spent on feeding, the vet, pet supplies, grooming products,...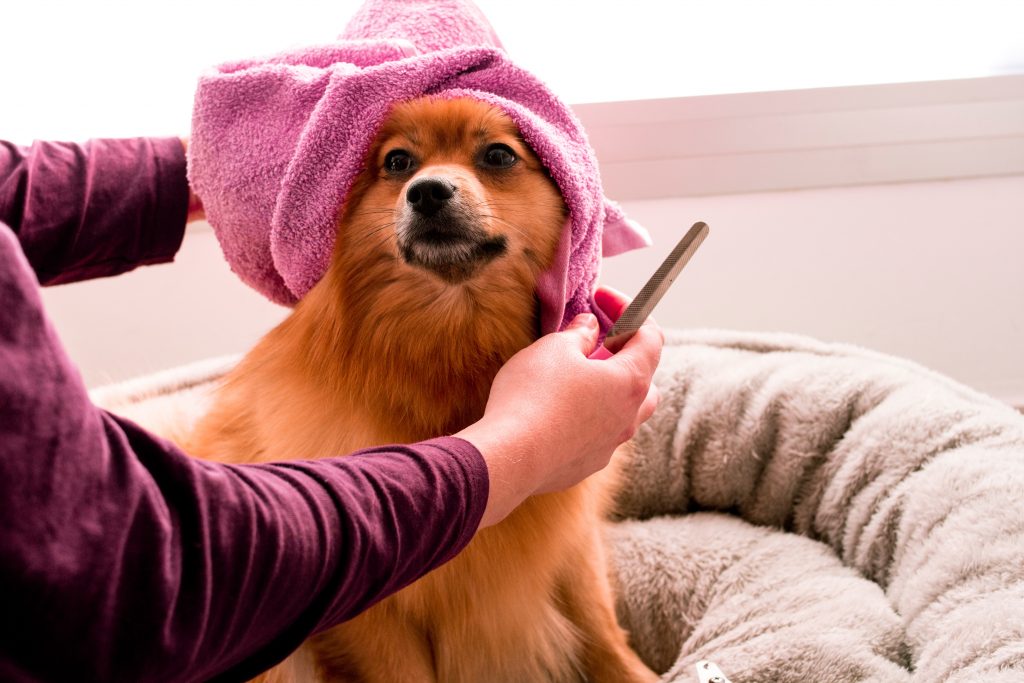 11 Mar, 2021
Dogs are the cutest and most loving companions that you'd probably ever find. They know how to look with sad, gooey eyes until you finally oblige to that walk in the park or toss them a nice ...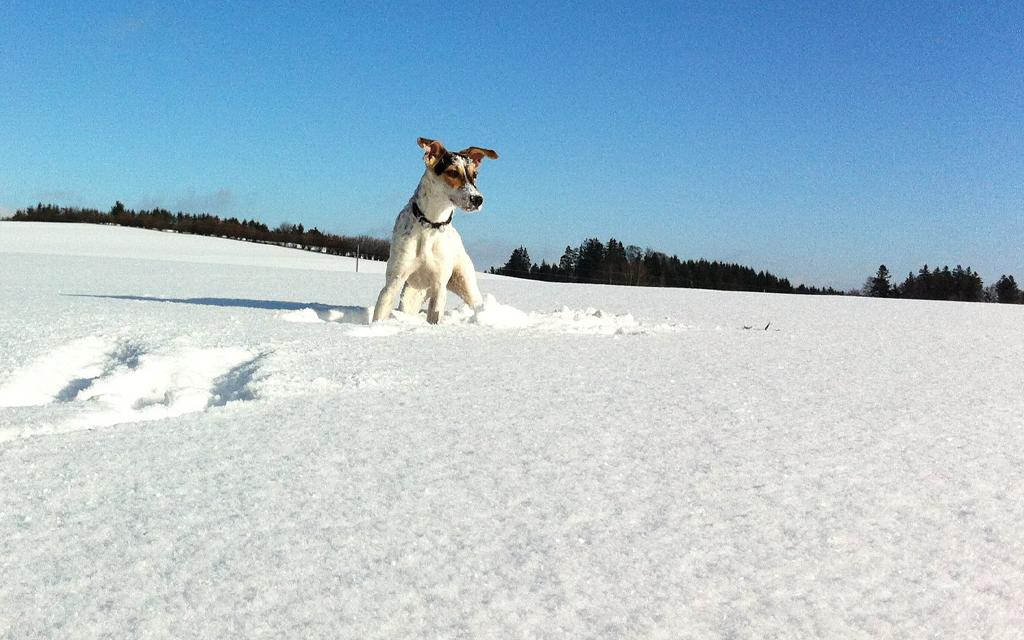 30 Dec, 2020
Winter has blown in and the country is feeling the effects of snow, ice, and cold north winds. To keep people safe on roads and sidewalks, many communities salt the ground to help ice melt faster. ...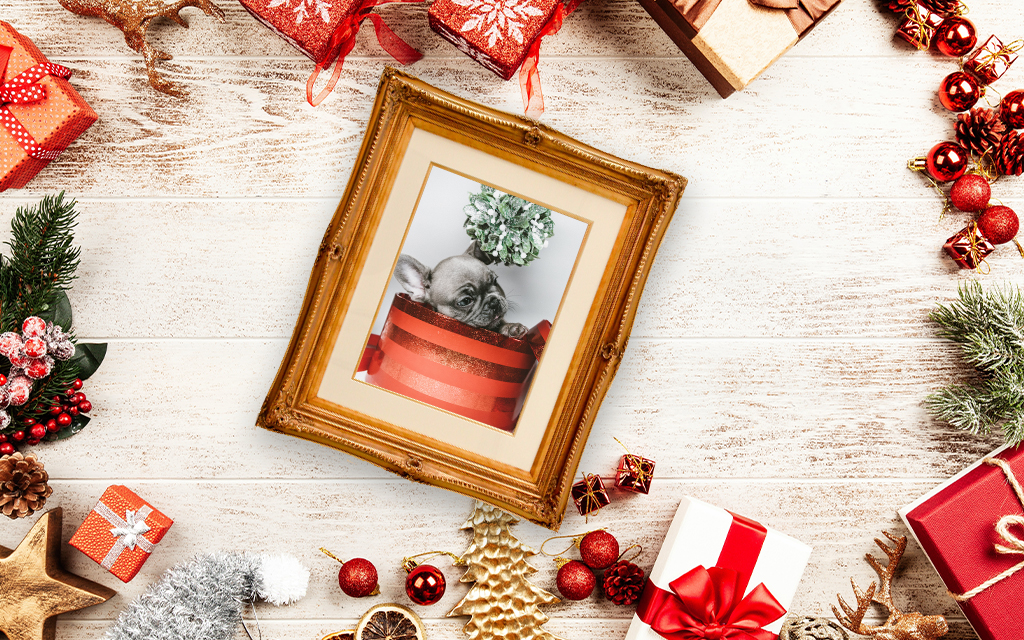 16 Dec, 2020
Christmas is a time for spreading cheer and a puppy will always bring joy around. It is hard to find someone who doesn't get excited when a puppy is looking up at them with a wet nose and tru...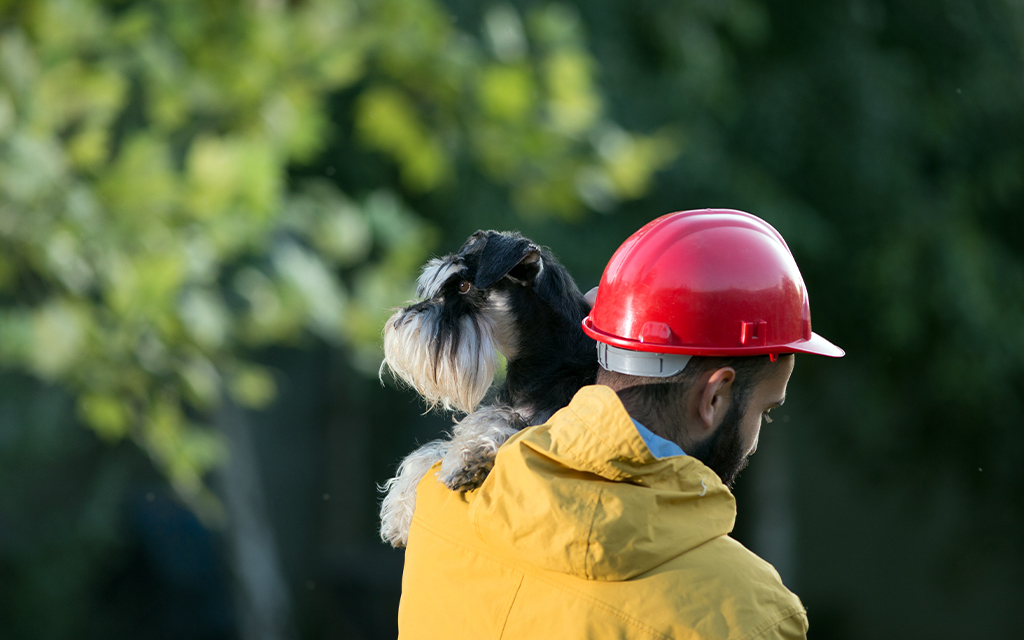 08 Jul, 2020
You've probably never thought about your family pet becoming an arsonist, but it happens more than you might think. A cat in Maryland knocked a candle over onto a mattress and set her owner...