Bark-eology
Your source for quick dog tips, advice, and info. We've got a lot to woof about!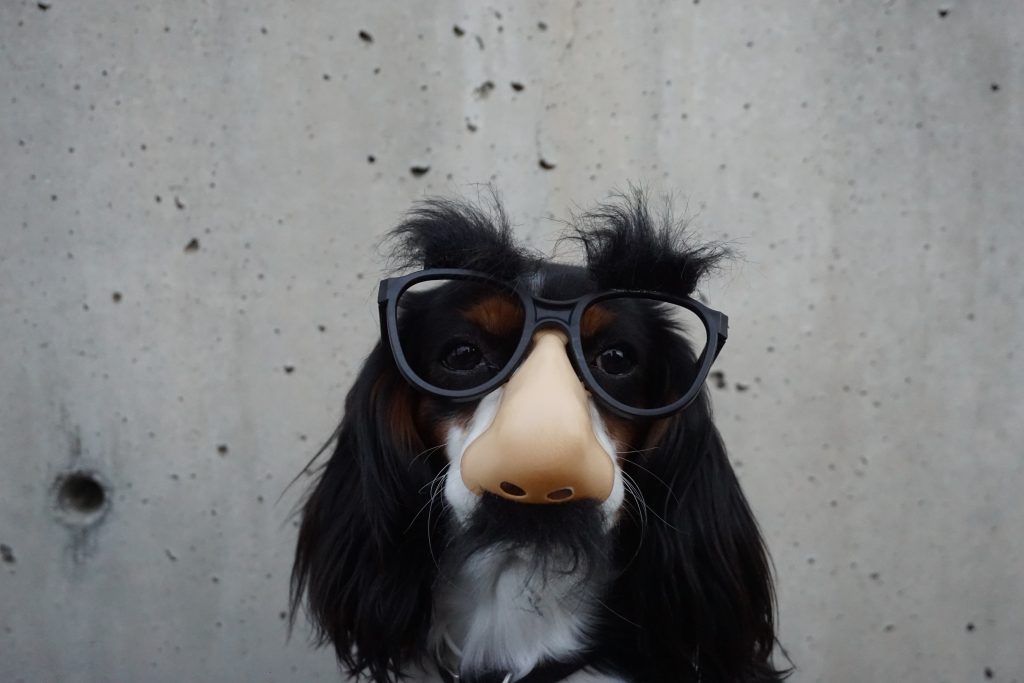 14 Jul, 2021
Have you thought of taking your pup out for a road trip? Or just ripping apart cardboard boxes? What about making a puzzle for them to solve? There are several benefits that these activities bring....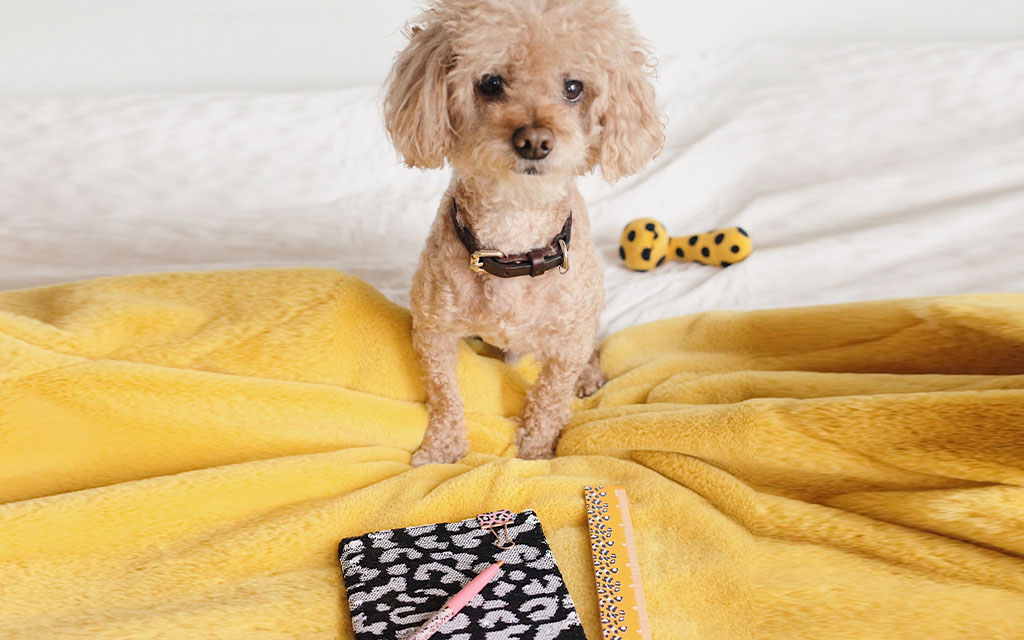 02 Jul, 2021
Bringing a pet home for the first time is super exciting but at the same time, you could feel overwhelmed. Your lifestyle (and your family) is about to take a new turn; for the better. You mi...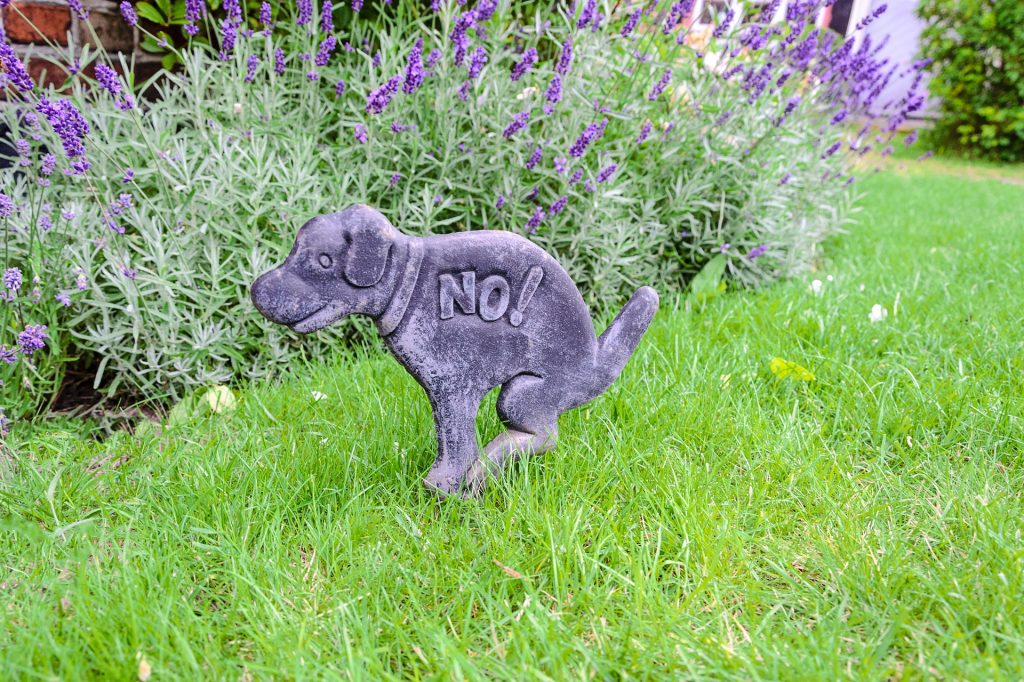 17 Jun, 2021
Potty training is one of the most important first lessons that you have to teach a new pup. Since they haven't been told otherwise, they wouldn't see anything wrong with messing the flo...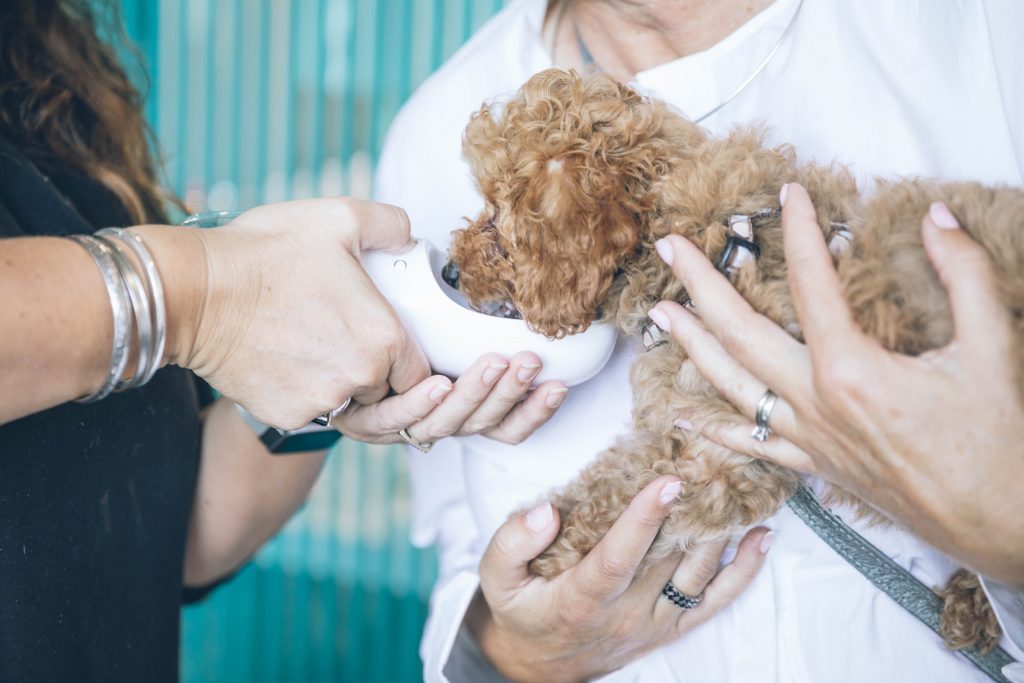 01 Jun, 2021
Your dog's nutritional needs supersedes every other in terms of importance, it is what guarantees your pup would live a long, healthy life. You may skimp from time to time on grooming or negl...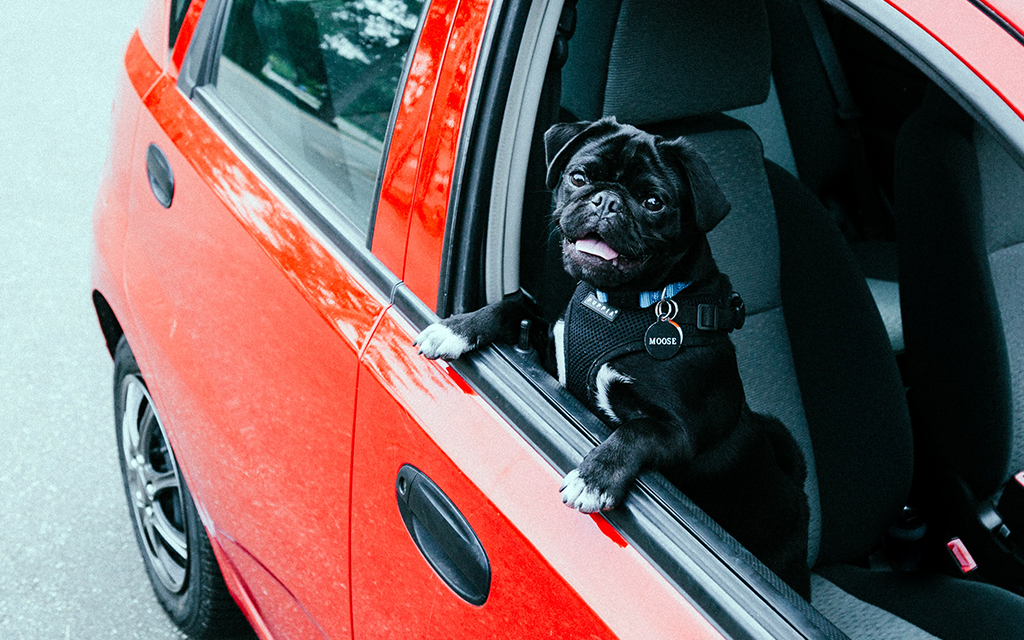 20 May, 2021
You are finally taking the summer trip and bringing Ruby along! Planning for a humans-only summer trip is not so much of a hassle, you just have to bring along the regulars. But if you're goi...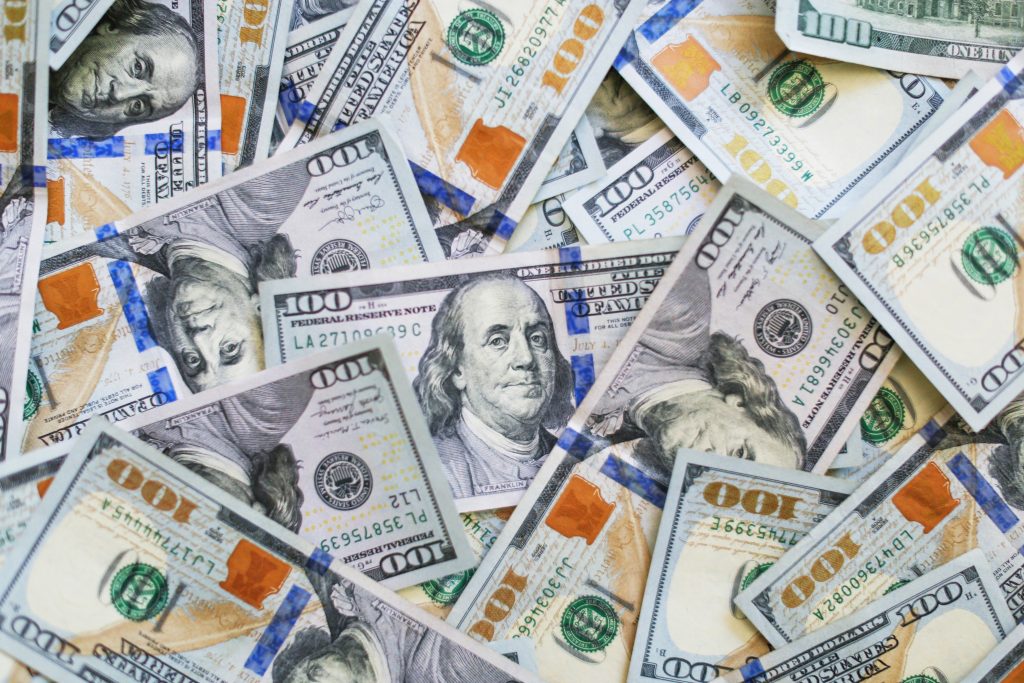 06 May, 2021
We all want to spoil and care for our pets as best we can, and one major factor that plays in is the financial aspect. This implies money spent on feeding, the vet, pet supplies, grooming products,...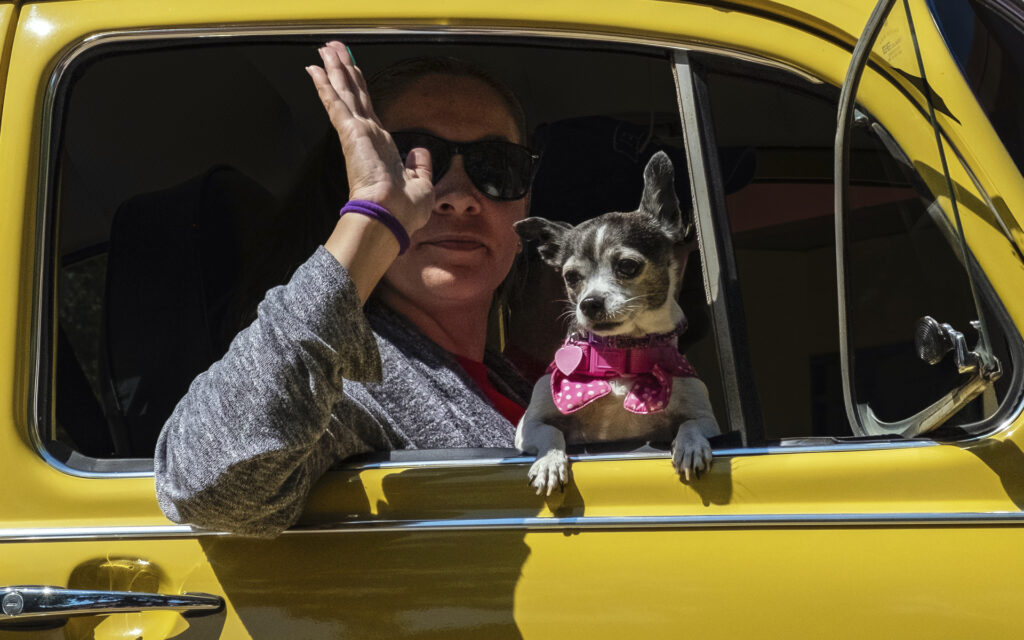 01 Nov, 2020
So you're off to visit Grandma and Grandpa for Christmas, but you don't want to leave your four-legged buddy at home. If your relatives are amenable to having your pet visit with you, m...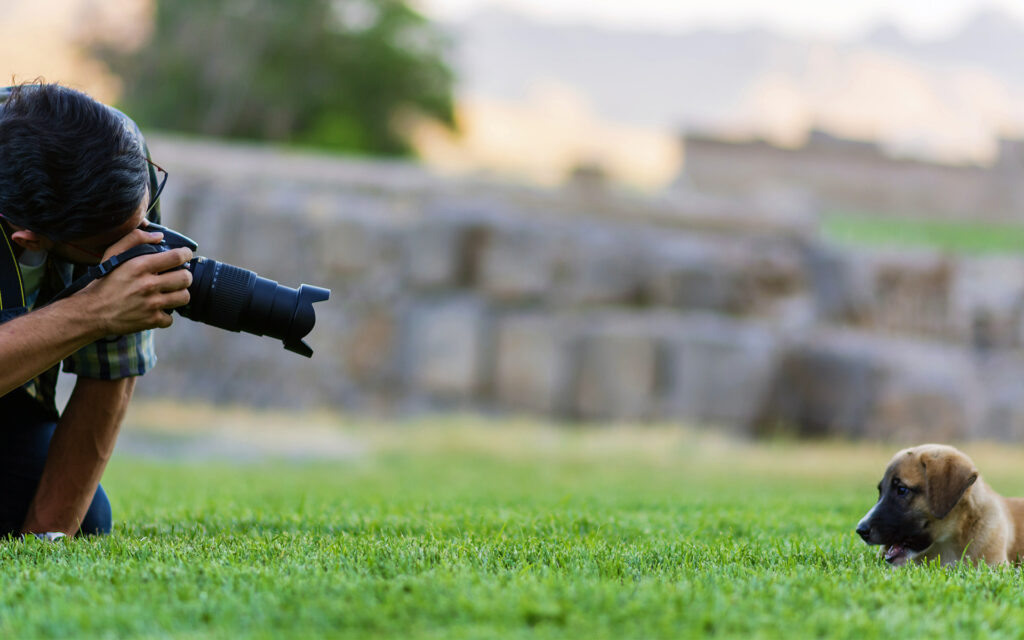 31 Aug, 2020
No matter the species, we can all agree that our pets are family. We raise them, we adore them, and we want to hold onto the timeless memories that we've shared with them. Luckily, we live in...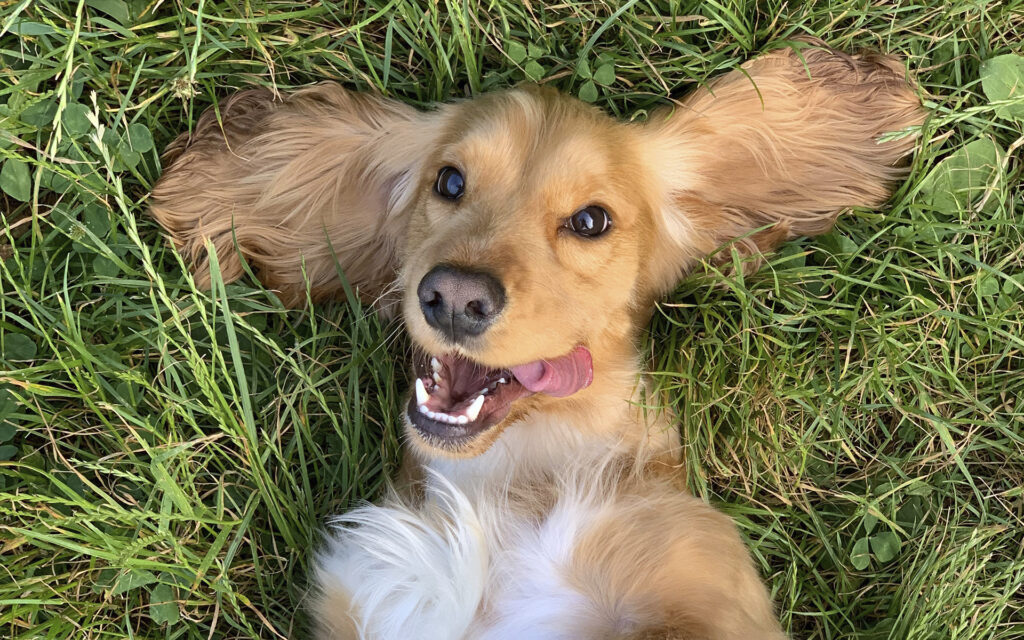 24 Aug, 2020
Your dog has been there for you through the best of times, and the worst of times. They've given you loyalty and unconditional love since the moment you walked into their life. Don't yo...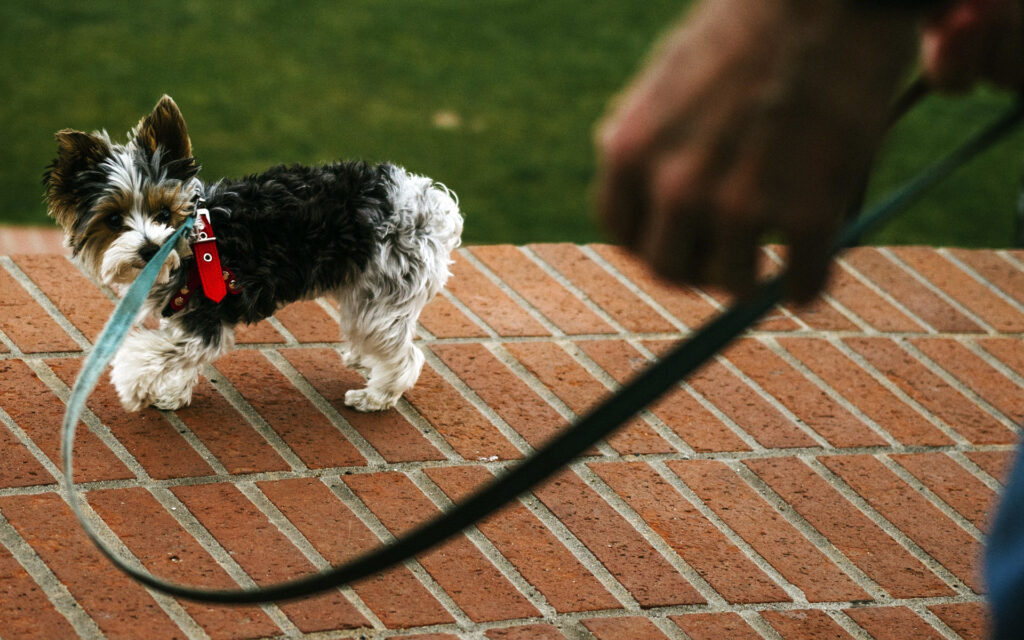 10 Aug, 2020
One of the great joys of raising a puppy is being granted the opportunity to guide their journey through life. Since a good chunk of that time will be spent outdoors, it's your job to ensure ...