Bark-eology
Your source for quick dog tips, advice, and info. We've got a lot to woof about!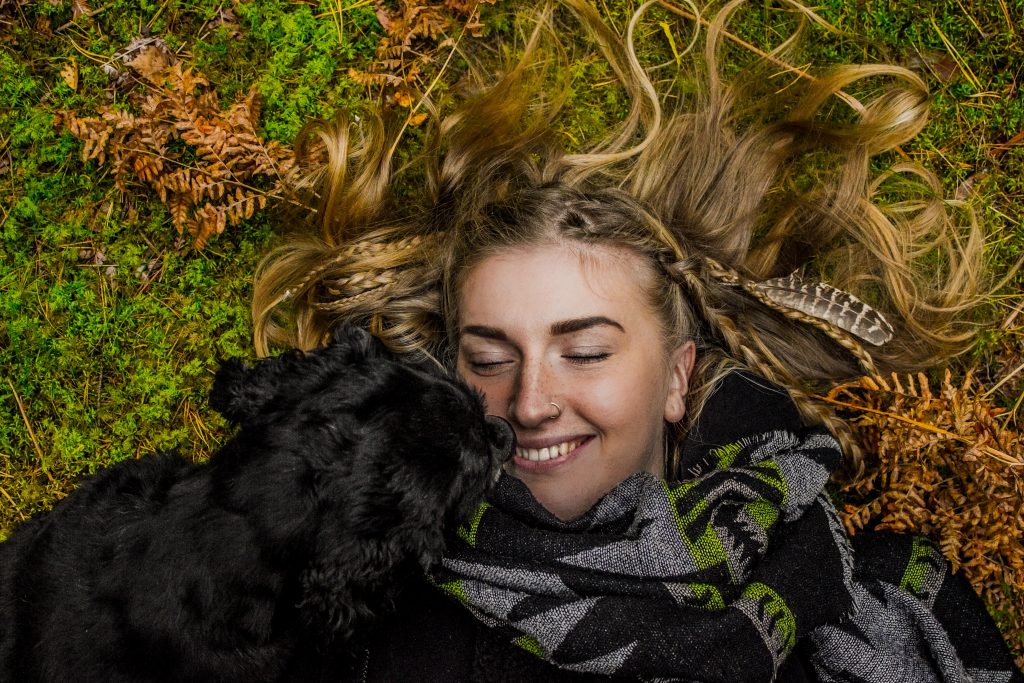 25 Jun, 2021
Every puppy is perfect in its own way and the magic is in choosing one that is just perfect for you. As a great dog lover, you would probably have a hard time choosing one to live with and love.&nb...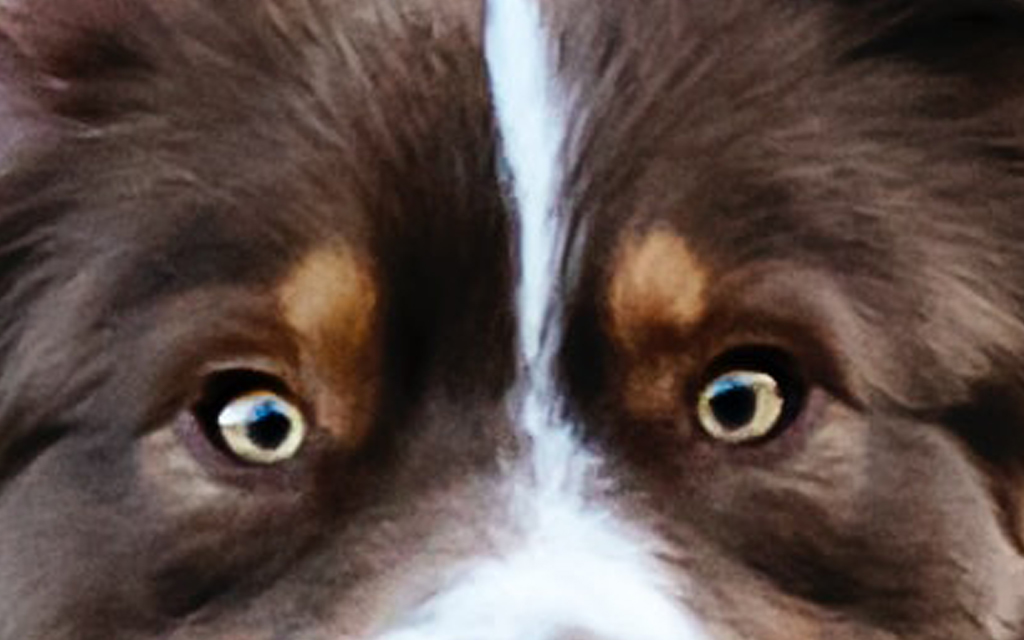 09 Jun, 2021
You probably consider yourself a maestro when it comes to identifying dog breeds. The good ol' reliable German Shepherd, the adorable Labrador Retriever, or the spoiled Chihuahua. There...