Bark-eology
Your source for quick dog tips, advice, and info. We've got a lot to woof about!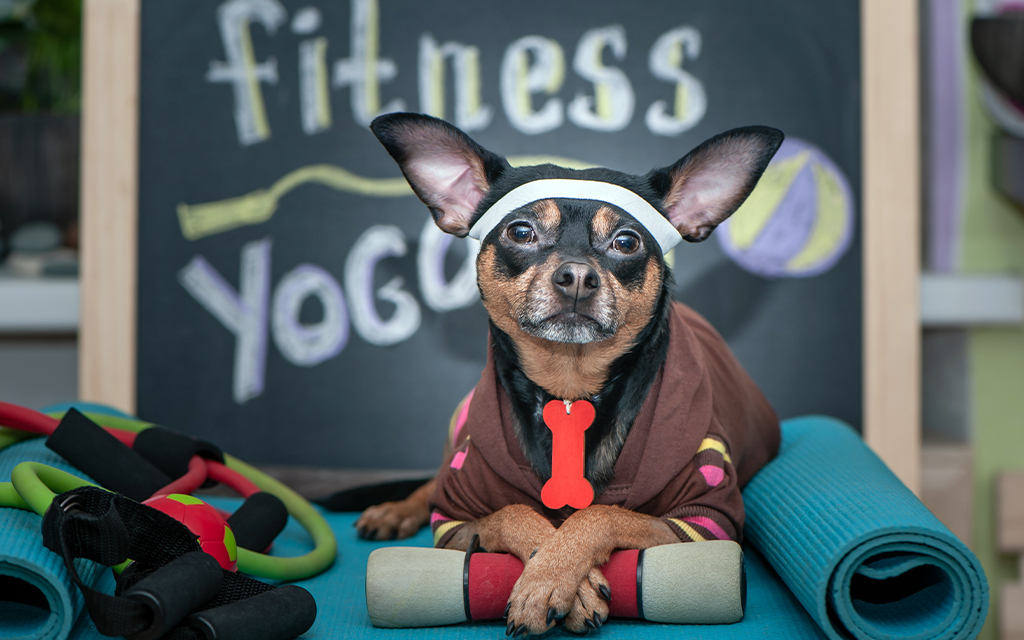 21 May, 2020
The warm weather that we've all been waiting for has finally arrived! It's time to throw off the sweater and hit the outdoors in your sleeveless shirts. But there's another little...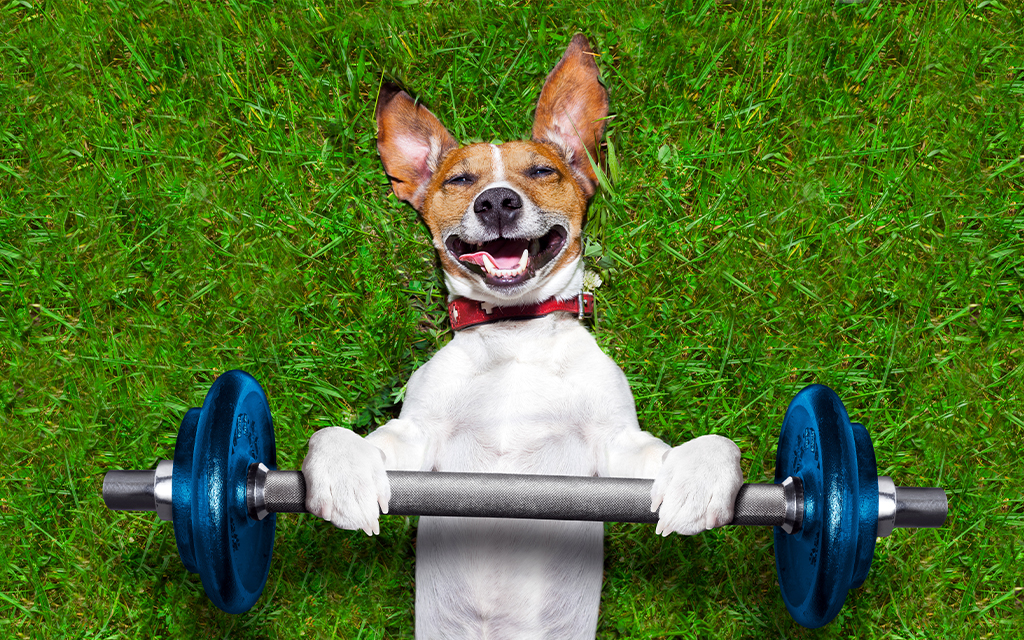 18 May, 2020
Have you wondered if you have tuckered out your dog too much but he's still wanting to have fun? Well, there are telltale signs that your Fido may be getting too much exercise. We'll go...