Bark-eology
Your source for quick dog tips, advice, and info. We've got a lot to woof about!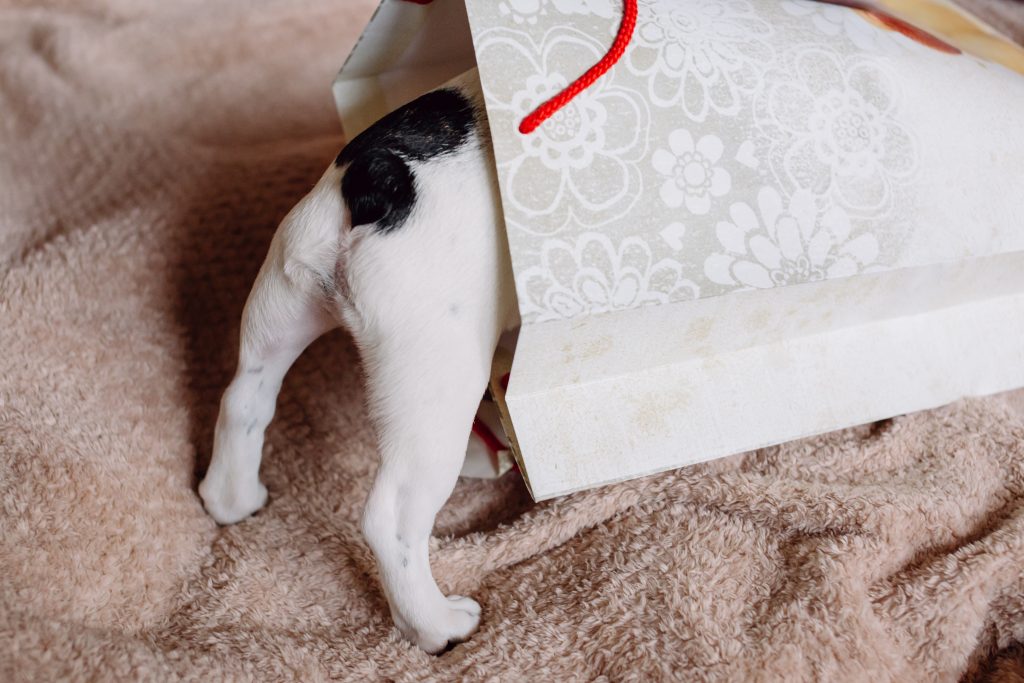 26 Jul, 2021
Your fluffy BFF loves your undying attention and love, no doubt about that. But once in a while, it would be nice to spoil them with gifts that show appreciation for  their goofiness and support. ...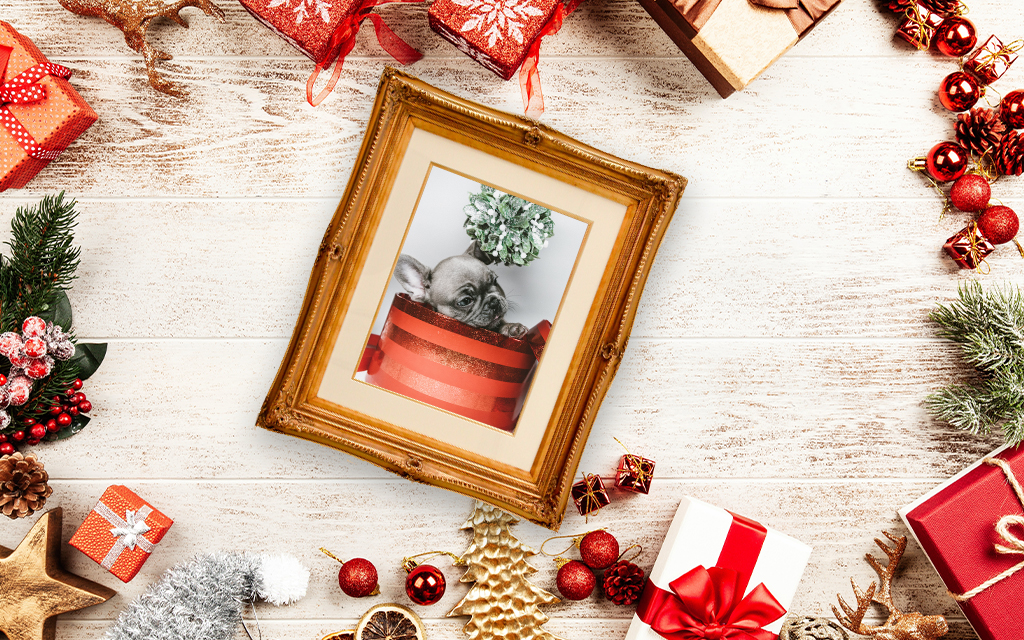 16 Dec, 2020
Christmas is a time for spreading cheer and a puppy will always bring joy around. It is hard to find someone who doesn't get excited when a puppy is looking up at them with a wet nose and tru...