Bark-eology
Your source for quick dog tips, advice, and info. We've got a lot to woof about!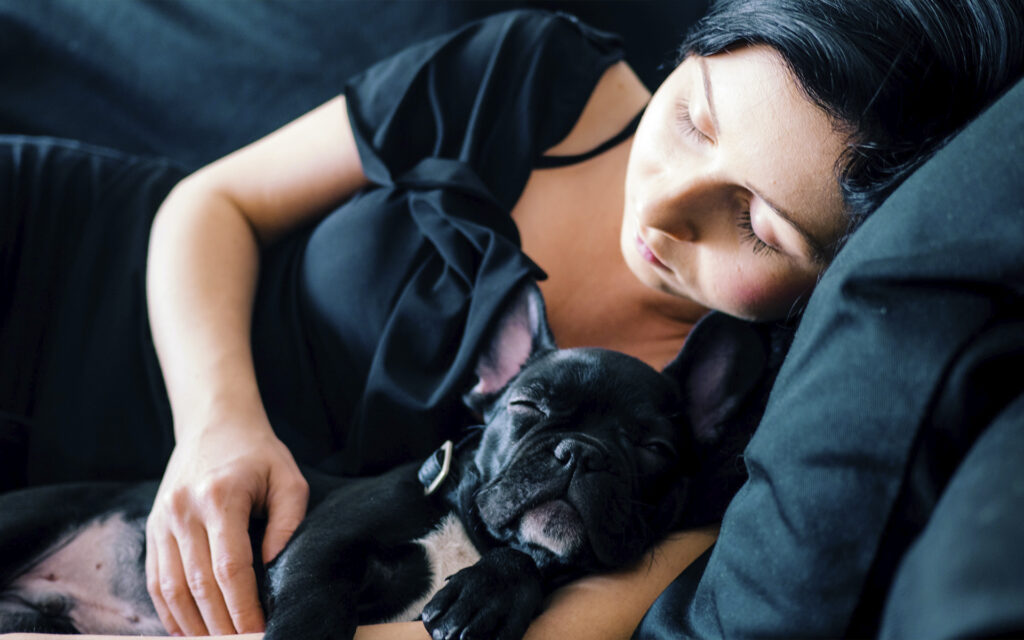 24 Sep, 2020
Have you ever heard the term "anthrozoology"? In 1990, biologist John Bradshaw, an honorary research fellow at the University of Bristol in England, coined the term to define a field of...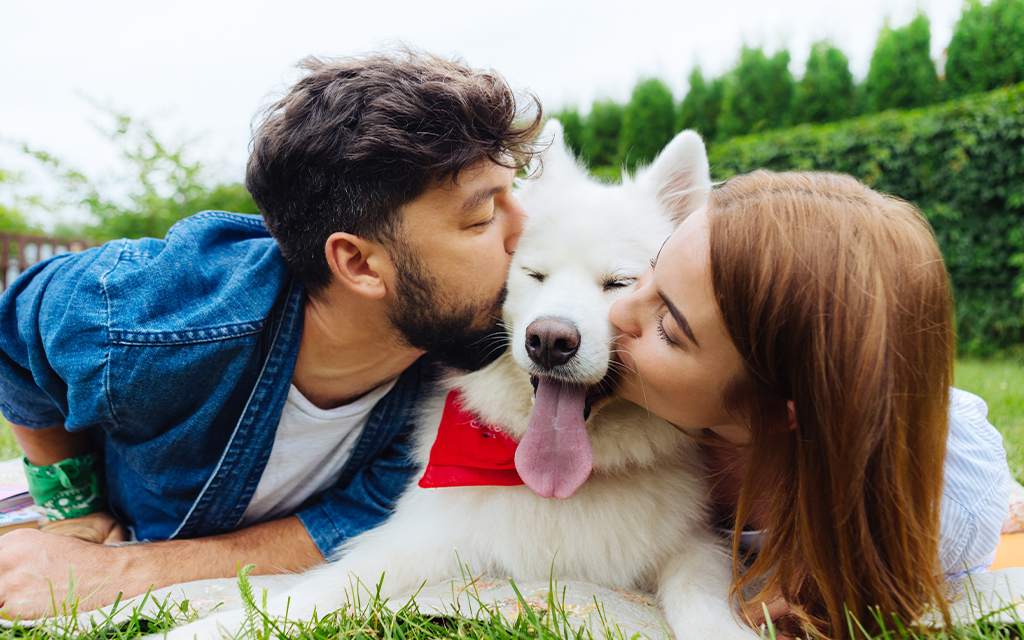 22 Jun, 2020
No one knows for sure, but the best estimates by geneticists say the first domestic animal was the dog and at first they were just tamed wolves. That was between 13,000 and 30,000 years ago. Throug...