Bark-eology
Your source for quick dog tips, advice, and info. We've got a lot to woof about!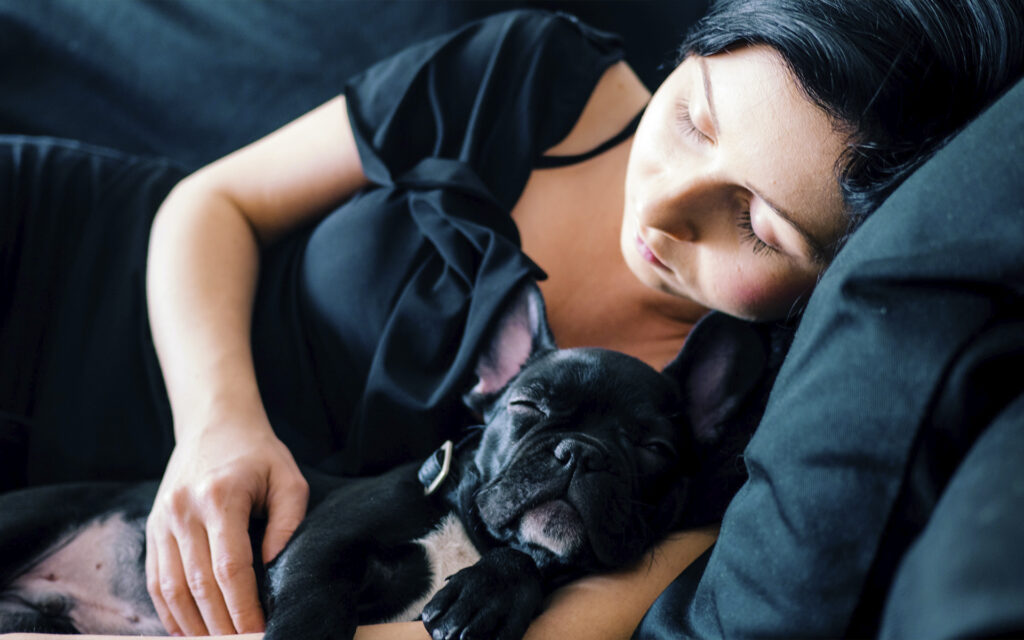 24 Sep, 2020
Have you ever heard the term "anthrozoology"? In 1990, biologist John Bradshaw, an honorary research fellow at the University of Bristol in England, coined the term to define a field of...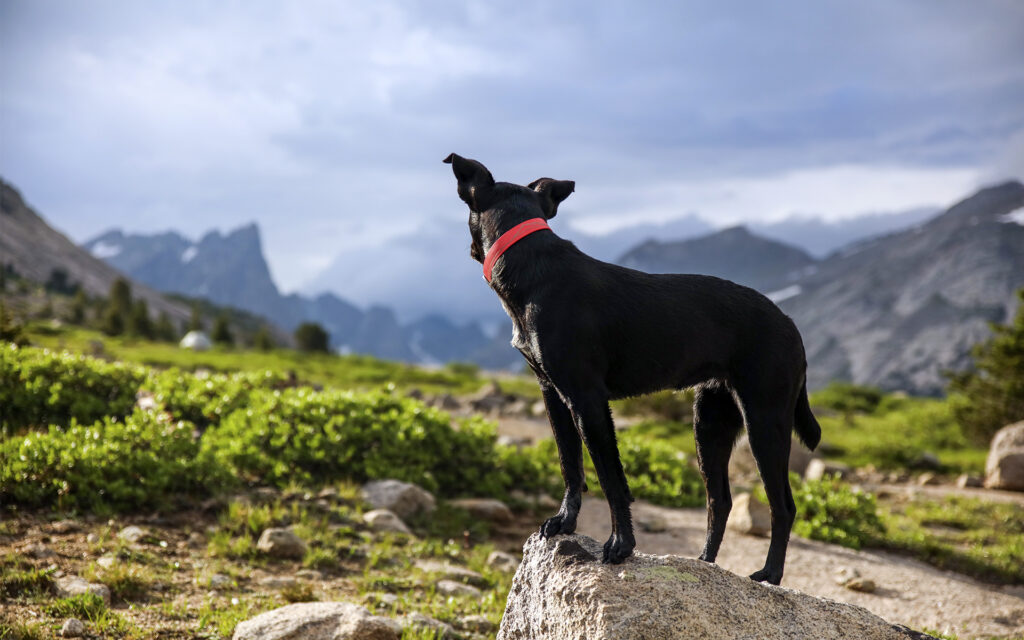 03 Sep, 2020
Every year in America, the last week of September is set side to celebrate our four-footed friends that are deaf. This year National Deaf Dog Week falls from September 24 to October 1. And around o...