Bark-eology
Your source for quick dog tips, advice, and info. We've got a lot to woof about!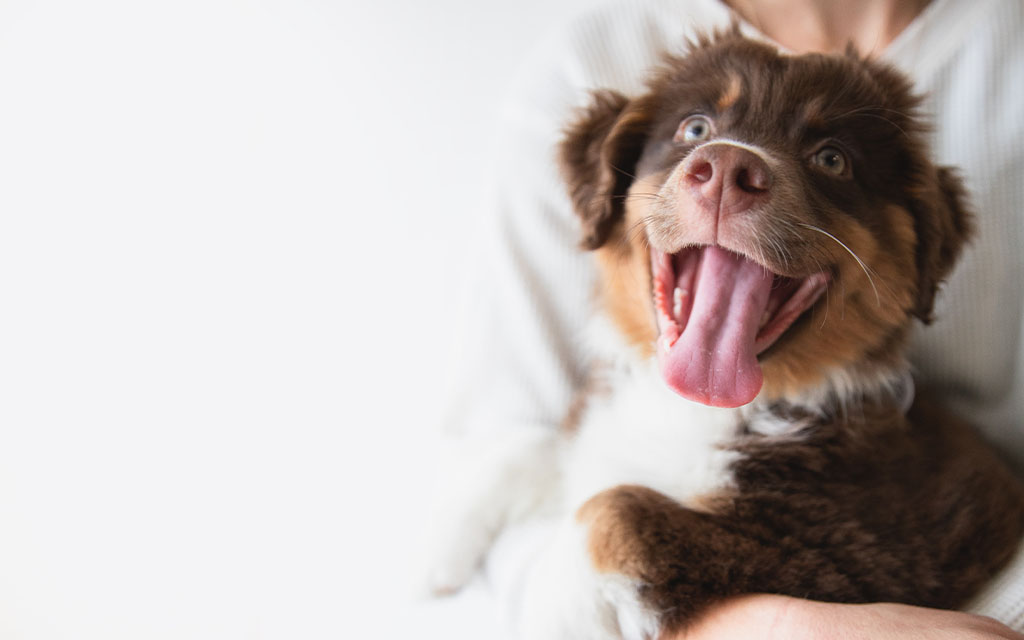 08 Jul, 2021
As the loving pet parent that you are, you've probably done everything possible to keep your dog in prime health. You provide him with the most healthy foods, make sure he exercises daily, an...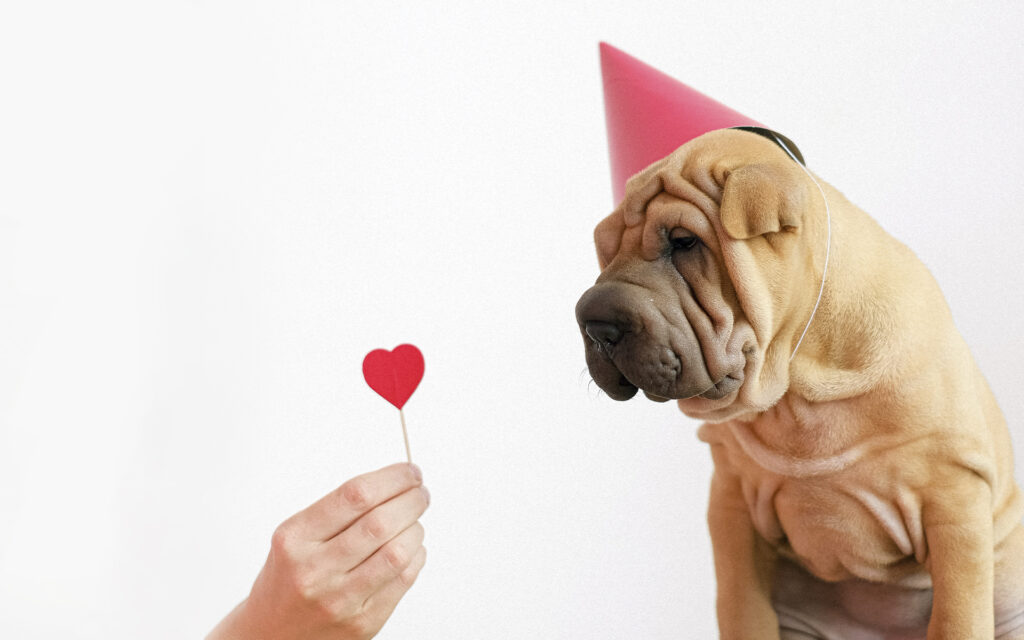 22 Jul, 2020
Is brushing your dog's teeth really necessary? How can I possibly brush my cat's teeth? Bad breath? There's a treat for that and you may have some health issues on your hands. Den...