Bark-eology
Your source for quick dog tips, advice, and info. We've got a lot to woof about!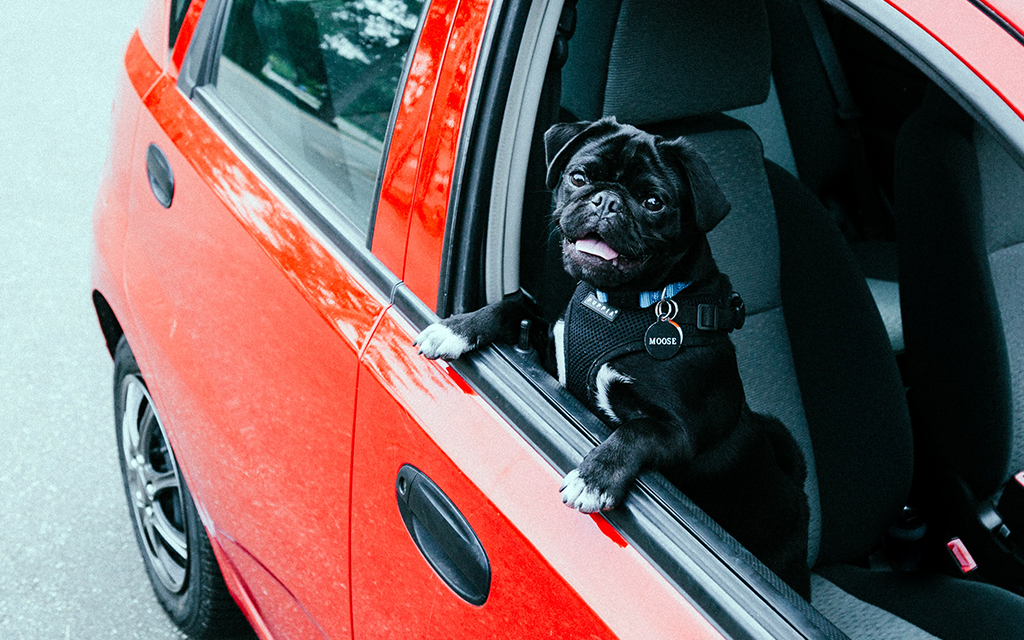 20 May, 2021
You are finally taking the summer trip and bringing Ruby along! Planning for a humans-only summer trip is not so much of a hassle, you just have to bring along the regulars. But if you're goi...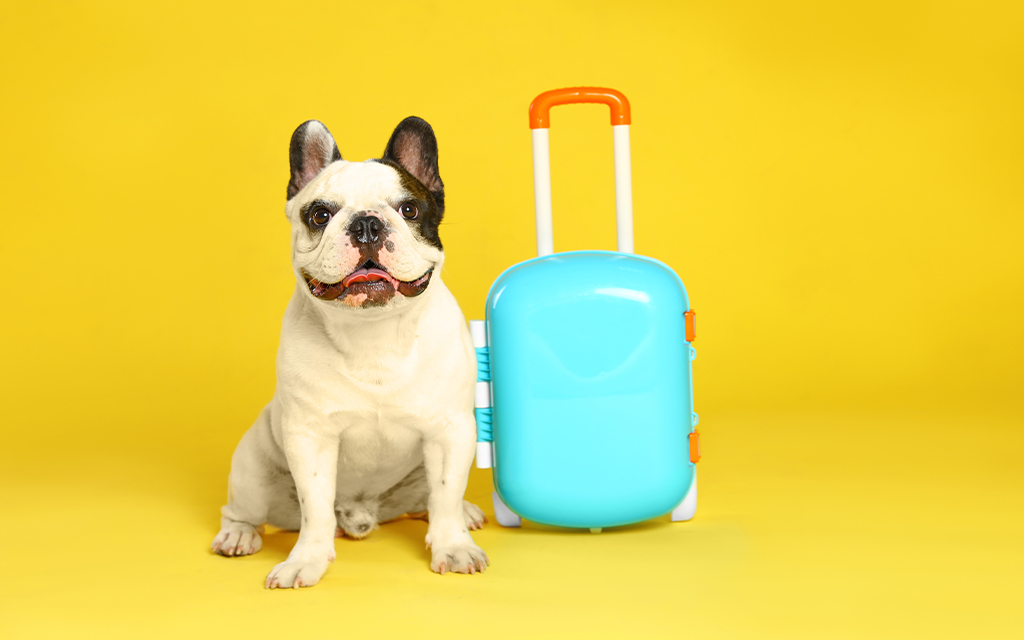 29 Jun, 2020
Whether you're devising a hike through the Grand Canyon with your pet or heading for a dip in the crystal clear waters of the Florida panhandle, you'll want to double up on preparation....