Bark-eology
Your source for quick dog tips, advice, and info. We've got a lot to woof about!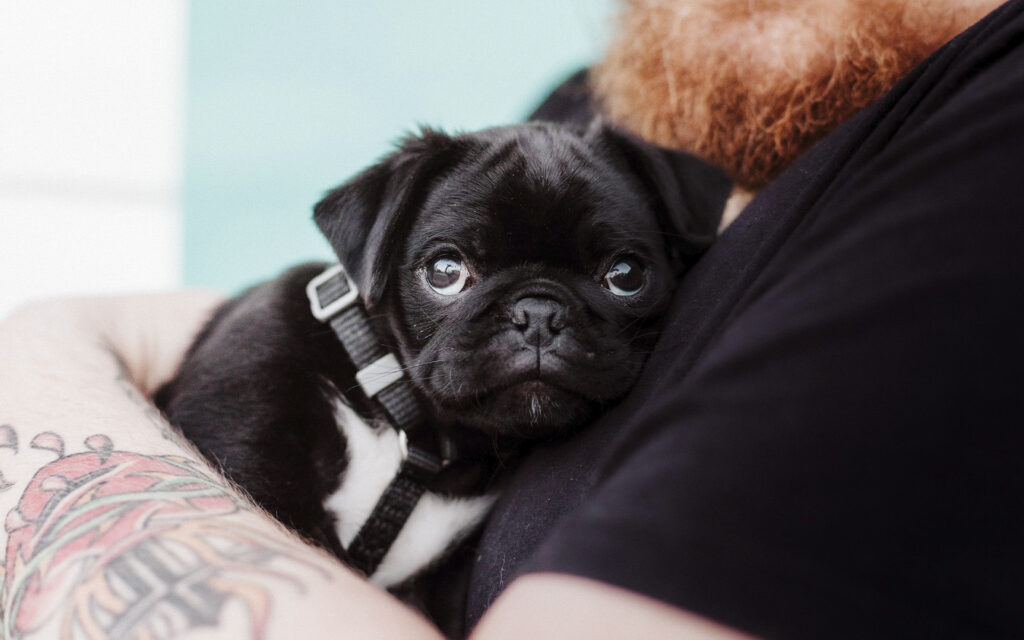 08 Oct, 2020
Yes, they are adorable. The little pitter-patter of their tiny feet as they follow you around, the tiny yips and barks, even the puppy-breath smell is irresistible. So arm yourself with knowledge s...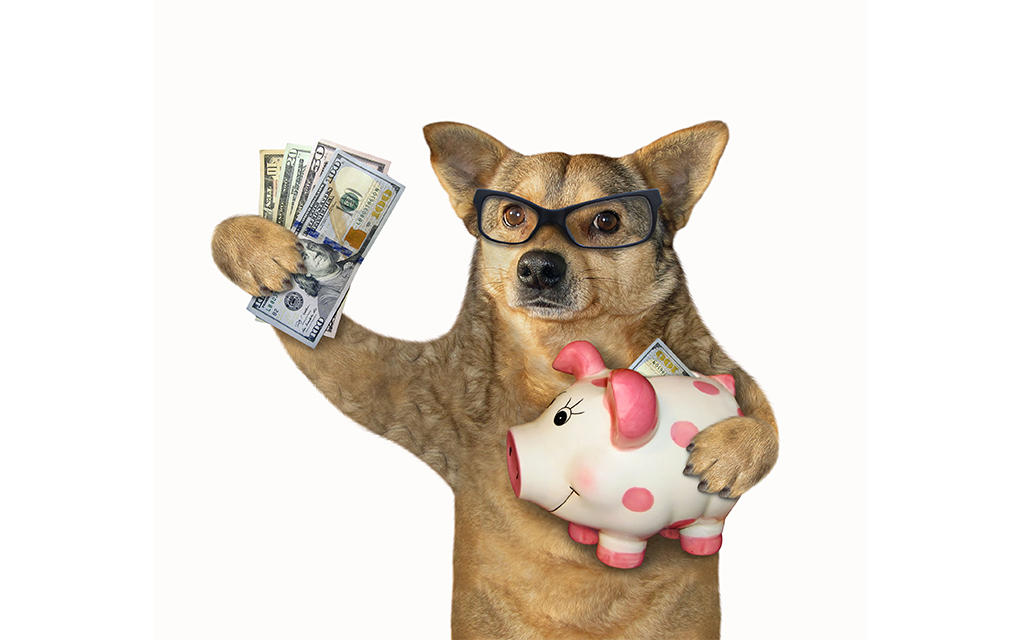 15 Jun, 2020
It's no secret that owning a dog of any age costs money! Between teething, food requirements, special needs, and vet appointments, pets can burn a hole in your pocket rather quickly. Here are...