Bark-eology
Your source for quick dog tips, advice, and info. We've got a lot to woof about!
25 Jul, 2022
As the saying goes, an object in motion stays in motion. That could not be any truer when it comes to our dogs. Exercise is a key ingredient in keeping our pups looking and feeling their best. Ther...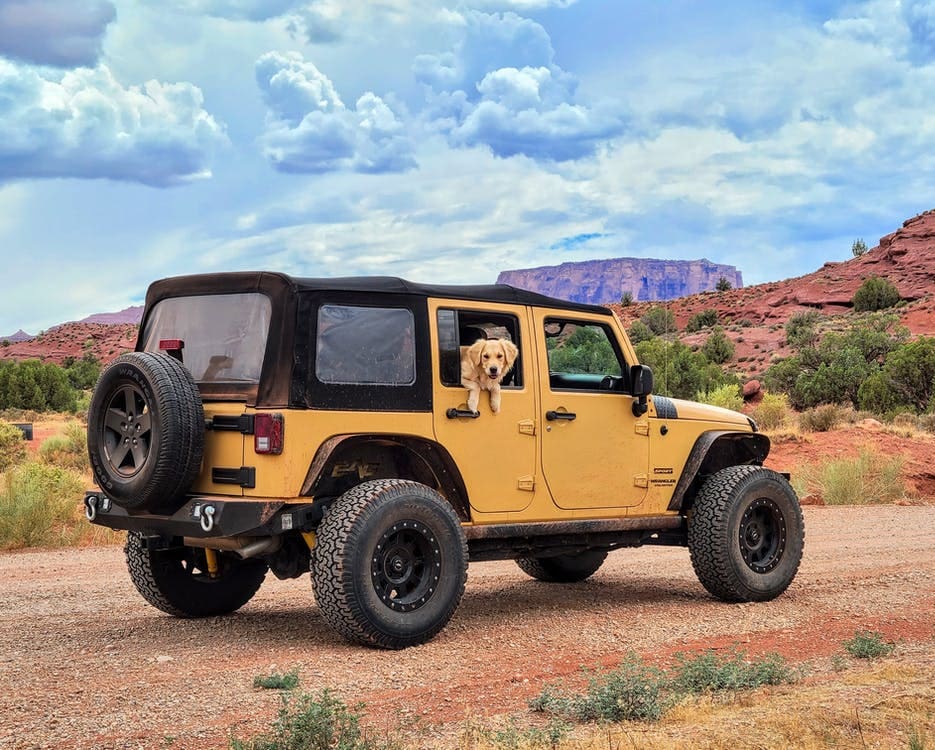 11 Jul, 2022
It's that time of the year when many of us take our annual vacation. For those of us who plan to bring our fur-legged friend on vacation, it is wise to plan ahead to ensure your pup has an en...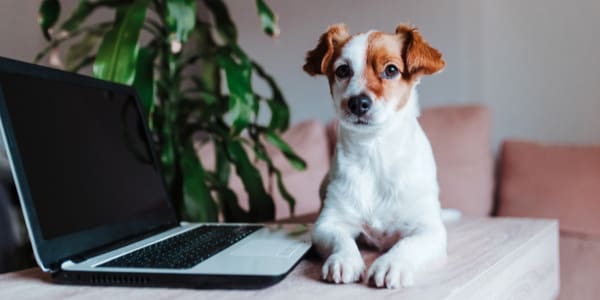 22 Apr, 2022
Learning about dogs is really such a fascinating subject and you can be sure there is a whole lot to be learned. Certain dog blogs are dedicated to creating useful content that would provide you wi...
30 Dec, 2021
Choosing a pet eventually boils down to various factors such as upkeep requirements and space available, amongst others. These factors are of vital importance in the selection process, so, here are...
20 Dec, 2021
The Siberian Husky is one of the most beloved dog breeds in the US. This comes as no surprise as they boast a lot of great qualities. This article highlights important and interesting facts about t...
15 Dec, 2021
Designer breed puppies are taking the internet and in turn, households by storm for a range of reasons. Top on these is the fact that they are bred from crossing two purebred dogs to retain some sp...
10 Dec, 2021
Deck the halls with treats and toys! Santa Paws is around the corner with his sack of gifts and your puppy has stayed off Santa's naughty list. You are looking forward to sharing the festive ...
05 Dec, 2021
Christmas time is a time to indulge. It's expected that you want to spoil your puppy too with some extra treats during this period. However, most of the foods you enjoy eating during Ch...
20 Nov, 2021
Playing dress up with your pup can be so much more fun than you can imagine. This is because there's such a wide range of clothes and accessories to explore. Jackets, shirts, bows, scarves, s...
16 Nov, 2021
Most people see small breeds as big dogs in little bodies. Frankly, this is somewhat true for some. But there are other small breeds that enjoy calmer lifestyles.Small breeds often get a bad reputa...