Bark-eology
Your source for quick dog tips, advice, and info. We've got a lot to woof about!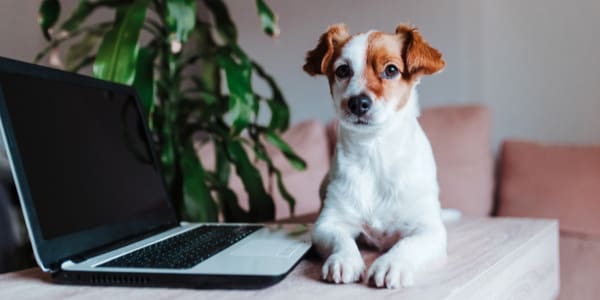 22 Apr, 2022
Learning about dogs is really such a fascinating subject and you can be sure there is a whole lot to be learned. Certain dog blogs are dedicated to creating useful content that would provide you wi...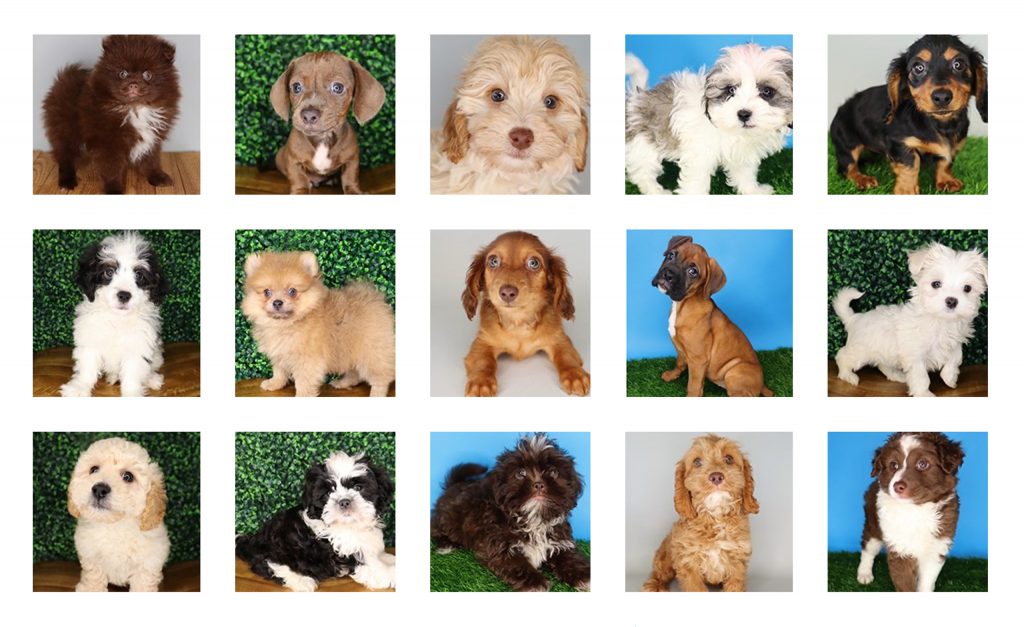 18 Oct, 2021
Do you ever wonder what it would be like to bring a new puppy home? To experience the joy of coming home to an adorable dog each day who is completely excited to see you? Owning a dog is an incredi...
30 Aug, 2021
If there's one thing that dogs know how to do instinctively, it is playing around in places that are less-than-hygienic.Milo probably just loves digging in mud or splashing around in puddles....
23 Aug, 2021
Walking your dog every day isn't just about allowing them to take in the sights outdoors. It is a requirement for their overall health and well-being.Walks present an opportunity for physical...
16 Aug, 2021
Your pup deserves a comfortable private spot to curl up and dream dog dreams. There's no spot she would be fond of as where she gnaws on her chew toys in peace and complete comfort.This is pr...
09 Aug, 2021
Dogs have a very inquisitive nature and danger is a strange concept. Some strange object? They're chewing on it already.This makes for a possibility of potential physical harm. Sometimes, min...
02 Aug, 2021
Summer calls for spending a lot of time outdoors. The garden comes alive and everywhere looks so beautiful.There are new smells and you definitely want to give your pup a feel of this "happie...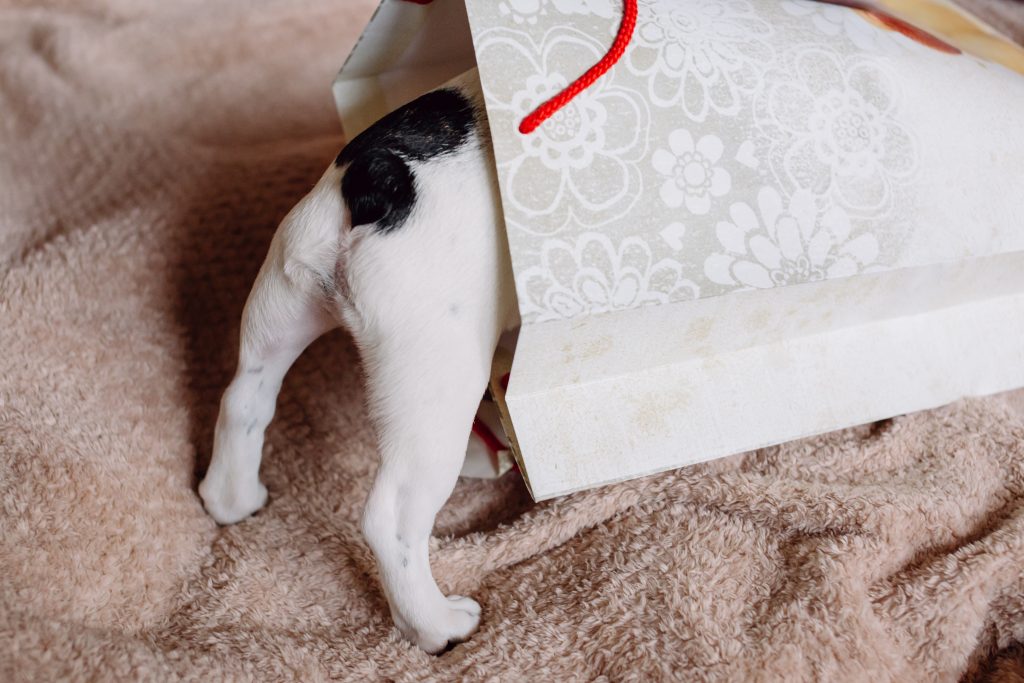 26 Jul, 2021
Your fluffy BFF loves your undying attention and love, no doubt about that. But once in a while, it would be nice to spoil them with gifts that show appreciation for  their goofiness and support. ...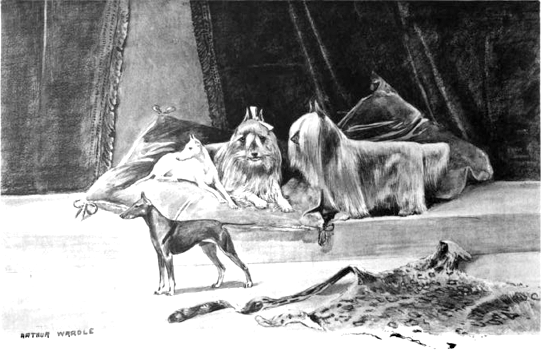 20 Jul, 2021
You've heard of dinosaurs going extinct; and even mammoths and elephants. But have you heard of dogs going extinct? Yeah, it happens!. Before dogs became our fur babies that we dote on, paw and f...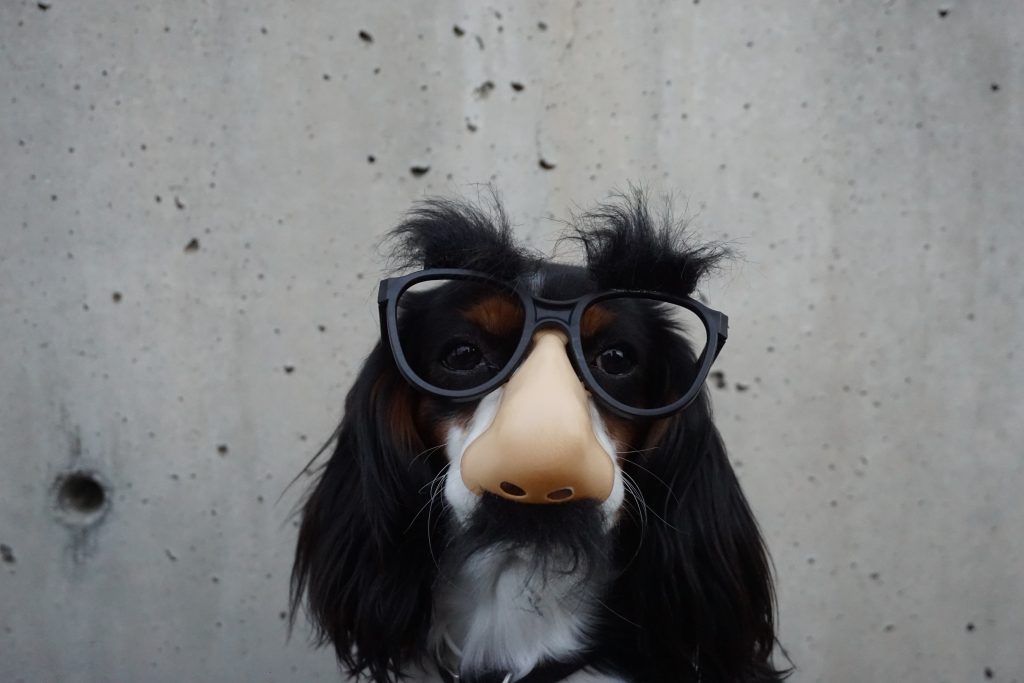 14 Jul, 2021
Have you thought of taking your pup out for a road trip? Or just ripping apart cardboard boxes? What about making a puzzle for them to solve? There are several benefits that these activities bring....