Bark-eology
Your source for quick dog tips, advice, and info. We've got a lot to woof about!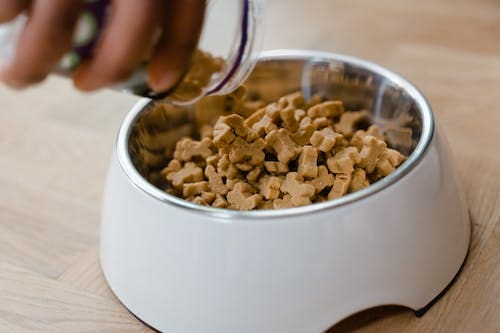 22 Nov, 2022
You are what you eat. And that expression applies to our fur-legged friends too. Some dog food brands skimp out on the actual healthy ingredients (chicken, beef, etc.) and replace these proteins wi...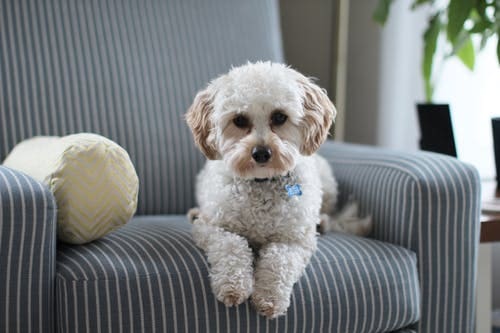 15 Nov, 2022
Accidents happen… All puppies, from time to time, don't make it outside before they do their business. If your puppy, like most, has an accident indoors, don't overstress. It is i...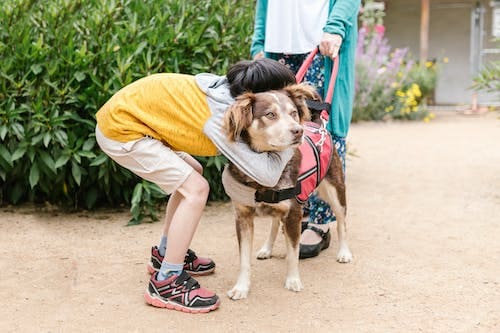 25 Oct, 2022
Service dogs are well-trained professional dogs that help to those who need them. Each service dog has a specific set of skills that require training and testing to master. Service dogs perform imp...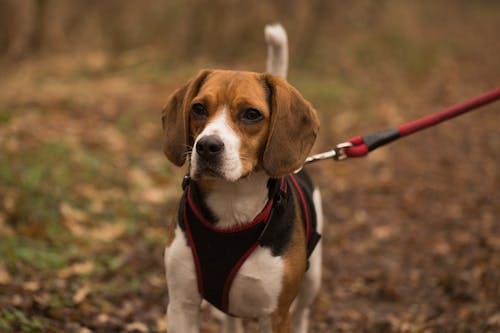 05 Oct, 2022
Are you considering making the transition from a basic dog collar to a dog harness? Many people have made the switch because a harness offers more control of over a dog which is especially importan...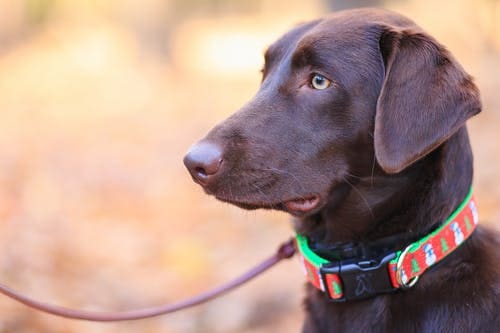 19 Sep, 2022
Training your dog is essential for many reasons and is something that all dog owners need to focus on, beginning when their dog is a puppy. A properly trained dog will be easier to live with and wi...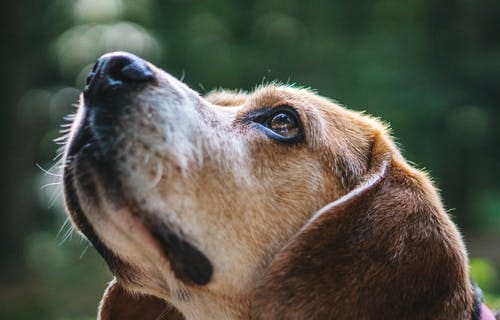 05 Sep, 2022
No matter what breed of dog you have, there is one common quality they all share. Their incredible sense of smell! Their ability to pick up on even the faintest scents has allowed for their surviva...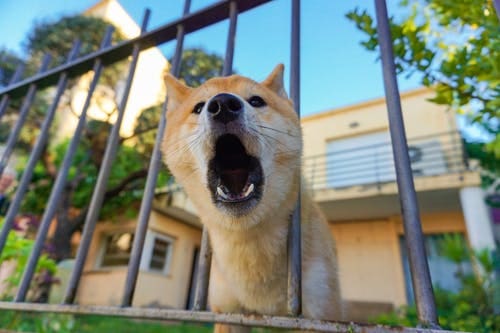 22 Aug, 2022
We love our dogs a lot as they provide us with a lot of joy, but excessive barking can be very difficult to handle, especially on a daily basis. Many dogs will naturally begin to bark when they see...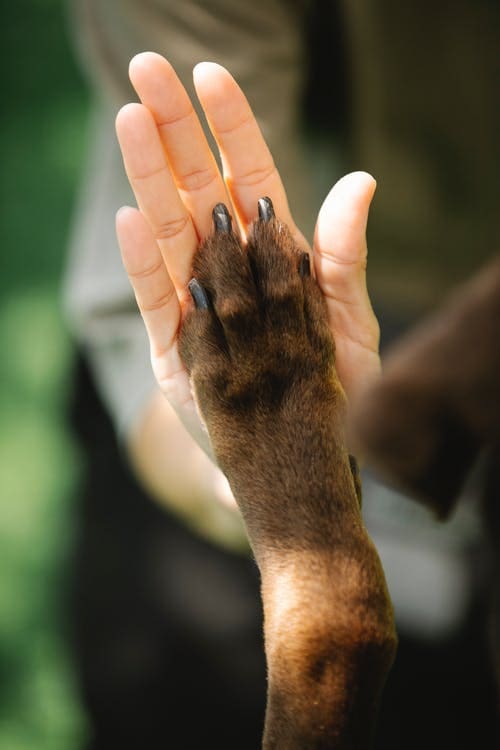 15 Aug, 2022
Our pups love to play and, at times, can play hard. A very common injury for our pups is a split or broken toenail. These can cause pain and great discomfort to our fur-legged friends, and knowing ...
25 Jul, 2022
As the saying goes, an object in motion stays in motion. That could not be any truer when it comes to our dogs. Exercise is a key ingredient in keeping our pups looking and feeling their best. Ther...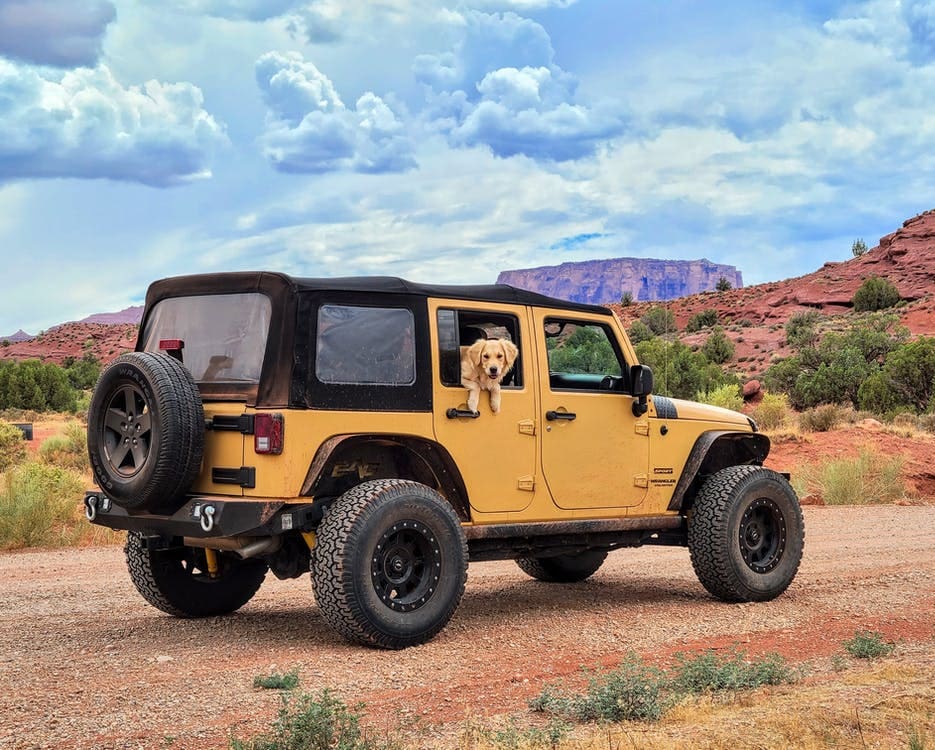 11 Jul, 2022
It's that time of the year when many of us take our annual vacation. For those of us who plan to bring our fur-legged friend on vacation, it is wise to plan ahead to ensure your pup has an en...