Bark-eology
Your source for quick dog tips, advice, and info. We've got a lot to woof about!
25 Jul, 2022
As the saying goes, an object in motion stays in motion. That could not be any truer when it comes to our dogs. Exercise is a key ingredient in keeping our pups looking and feeling their best. Ther...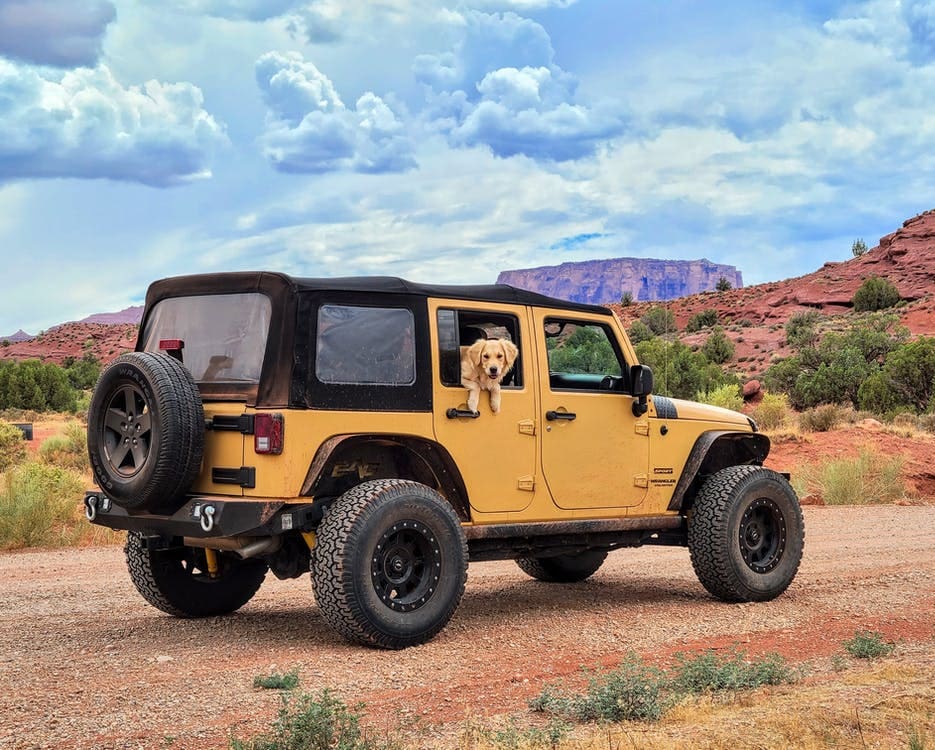 11 Jul, 2022
It's that time of the year when many of us take our annual vacation. For those of us who plan to bring our fur-legged friend on vacation, it is wise to plan ahead to ensure your pup has an en...

30 Jun, 2022
The 4th of July is incomplete without festivities and fireworks. While your dog may be fine with the festivities, and maybe even have a great time, they may not be prepared for the fireworks. ...

24 Jun, 2022
Leash and harness training is an essential aspect of training your pup and generally goes easier when it is started very early. There are a number of benefits associated with starting training earl...

19 Jun, 2022
Summer months imply that you would be spending a lot of time indoors and avoiding the heat in the great outdoors. With so much time on your hands, why not embark on an incredible treat-making adven...

14 Jun, 2022
Daschunds can be traced all the way back to the Middle Ages. Their name is derived from two German words 'dach' meaning 'badger' and 'hund' meaning 'dog...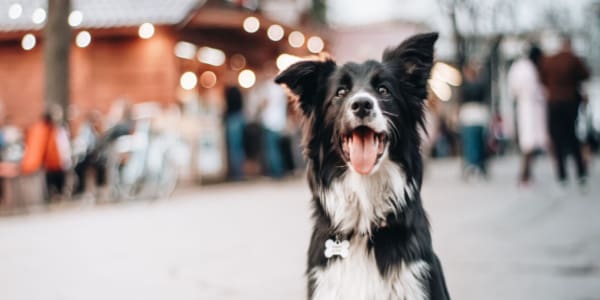 03 Jun, 2022
Having your dog wear an ID tag is essential. This measure serves as a major precaution in the event that your pet wanders off. An ID tag not only supplies details about your pet such as their name,...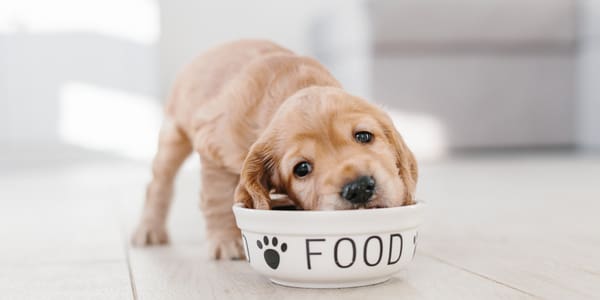 30 May, 2022
There is a range of food types that are generally well suited to be eaten by dogs. Wet food diets, kibble, organic, holistic food, and a range of others. However, the best type of food for your dog...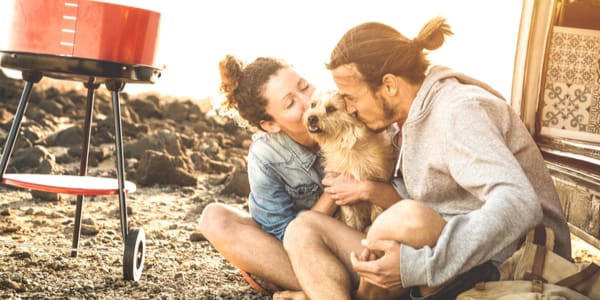 24 May, 2022
Summer is a beautiful time to be outdoors and you would typically be up to a whole lot of fun stuff. Your pup would definitely appreciate being included in all of these fun activities, and here are...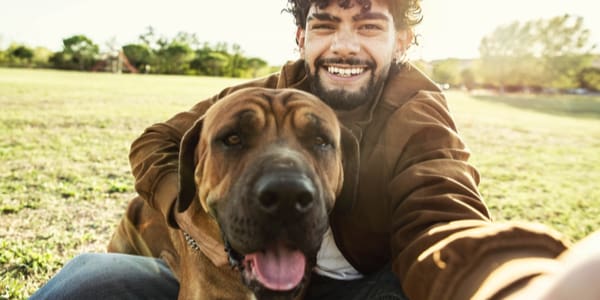 20 May, 2022
Summer means the warmer months and of course, spending lots of time outdoors. Since most places are accessible and open in summer, you can definitely find a lot of picturesque backgrounds to use fo...