Bark-eology
Your source for quick dog tips, advice, and info. We've got a lot to woof about!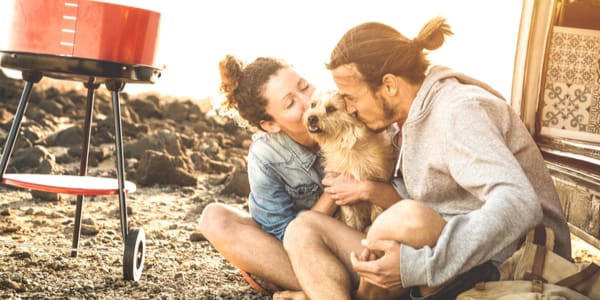 24 May, 2022
Summer is a beautiful time to be outdoors and you would typically be up to a whole lot of fun stuff. Your pup would definitely appreciate being included in all of these fun activities, and here are...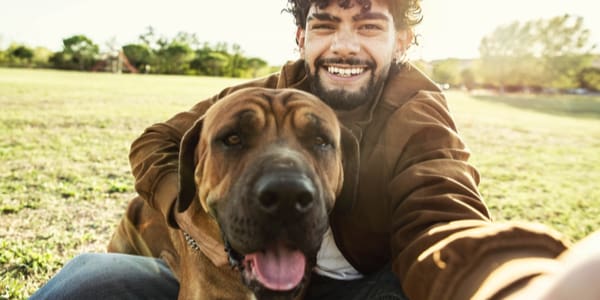 20 May, 2022
Summer means the warmer months and of course, spending lots of time outdoors. Since most places are accessible and open in summer, you can definitely find a lot of picturesque backgrounds to use fo...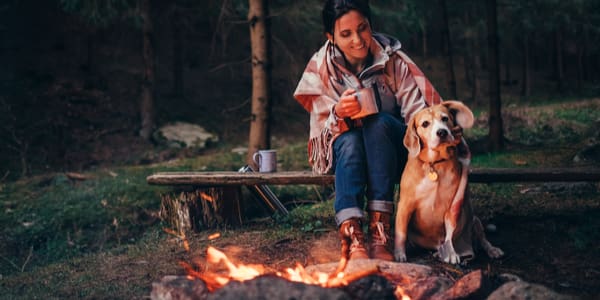 17 May, 2022
Hiking with your pet is some of the best alone time you could enjoy. You both have lots of sights, sounds, and smells to take in and it goes without saying that your darling pet would be ecstatic.&...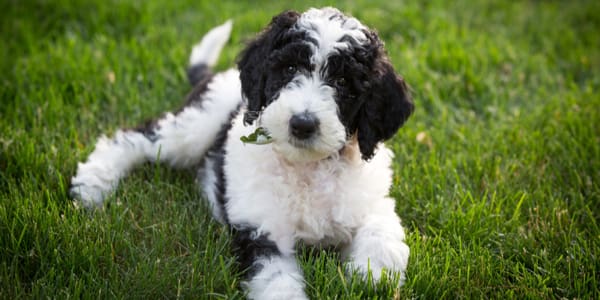 09 May, 2022
Poodle mixes like Cavapoos, Goldendoodle, Cockapoo, and Maltipoos, have attained critical acclaim because of the myriad of benefits that owning one can bring. They are highly attractive, inte...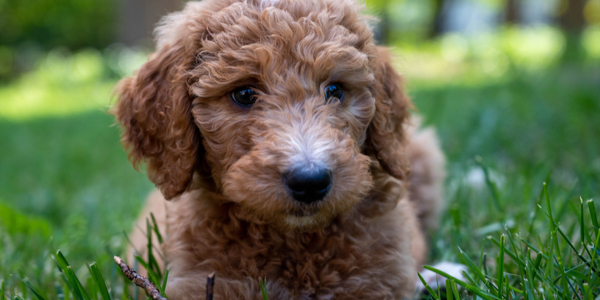 29 Apr, 2022
Goldendoodles are a cross between a purebred Golden Retriever and a Poodle. They are a highly intelligent, loving, and loyal breed that sheds way less than a purebred Golden Retriever. This gentle ...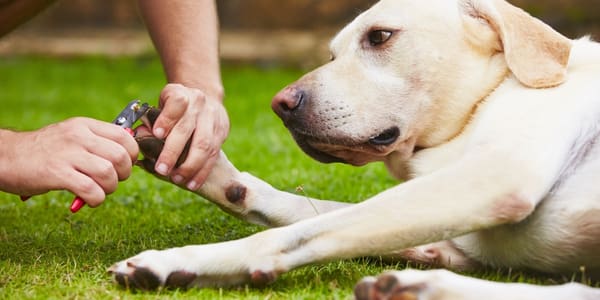 25 Apr, 2022
An important aspect of dog grooming is trimming your dog's nails. While a routine trip to the groomer also comprises nail trims, sometimes Saul's nails may be overgrown and you may have...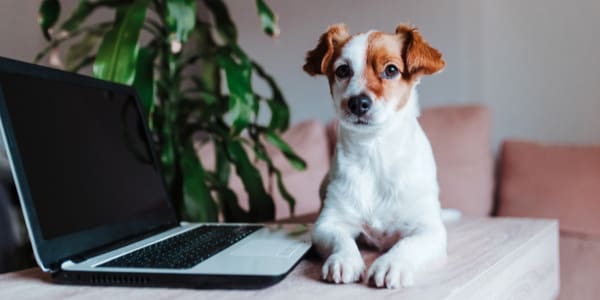 22 Apr, 2022
Learning about dogs is really such a fascinating subject and you can be sure there is a whole lot to be learned. Certain dog blogs are dedicated to creating useful content that would provide you wi...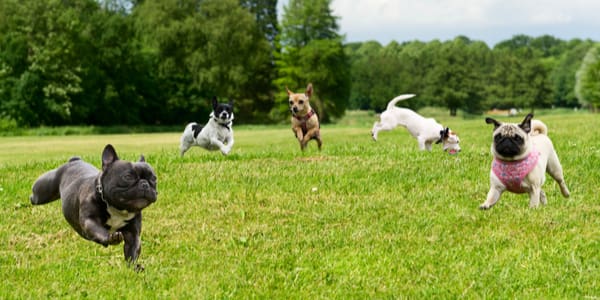 18 Apr, 2022
Playing outdoors with their favorite human in the world is definitely one of the best things that pups love. Maybe other dogs and humans may add a bit of spice. So, if you're out at the dog p...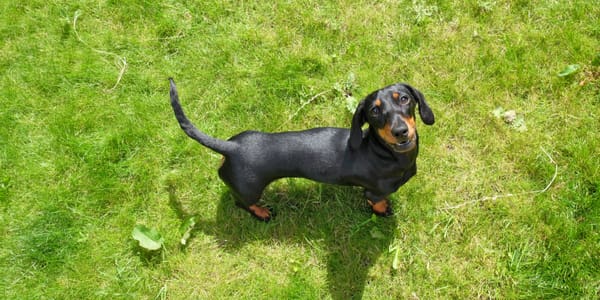 06 Apr, 2022
Tail wags are commonly associated with excitement or happiness. However, dogs wag their tails for a range of reasons, and this article covers the various wagging you may notice and what they might ...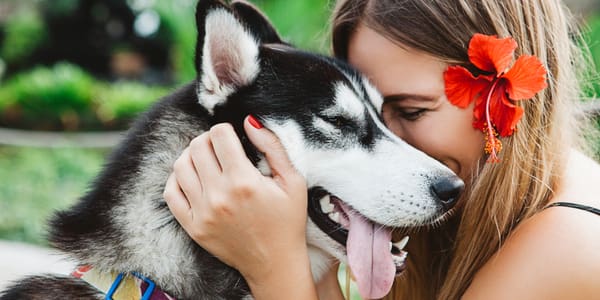 30 Mar, 2022
For the longest time, dogs have been tagged man's best friend as a result of the love and fierce loyalty that they display to their humans. So, why exactly is there so much love between the c...