Bark-eology
Your source for quick dog tips, advice, and info. We've got a lot to woof about!
05 Dec, 2021
Christmas time is a time to indulge. It's expected that you want to spoil your puppy too with some extra treats during this period. However, most of the foods you enjoy eating during Ch...
20 Nov, 2021
Playing dress up with your pup can be so much more fun than you can imagine. This is because there's such a wide range of clothes and accessories to explore. Jackets, shirts, bows, scarves, s...
19 Nov, 2021
If you and your family are considering adopting a dog or getting a puppy this holiday season, we couldn't be more excited for you! Dogs are some of the best companions and a testament to how ...
16 Nov, 2021
Most people see small breeds as big dogs in little bodies. Frankly, this is somewhat true for some. But there are other small breeds that enjoy calmer lifestyles.Small breeds often get a bad reputa...
08 Nov, 2021
Are you trying to get Fluffy to wear a dress and it seems she doesn't want to keep it on? You've seen a lot of other dog owners walk their dogs all dressed up and looking fab. This has ...
04 Nov, 2021
Dogs are naturally intelligent creatures. They have a base level of intellectual ability that develops over time. This is why it is possible to get your pup to learn new words, understand hand sign...
21 Oct, 2021
The great outdoors is a beautiful place to be, extra wonderful for your furry companion thanks to enhanced sensory organs. Activities like a walk in the park or rolling around in the garden i...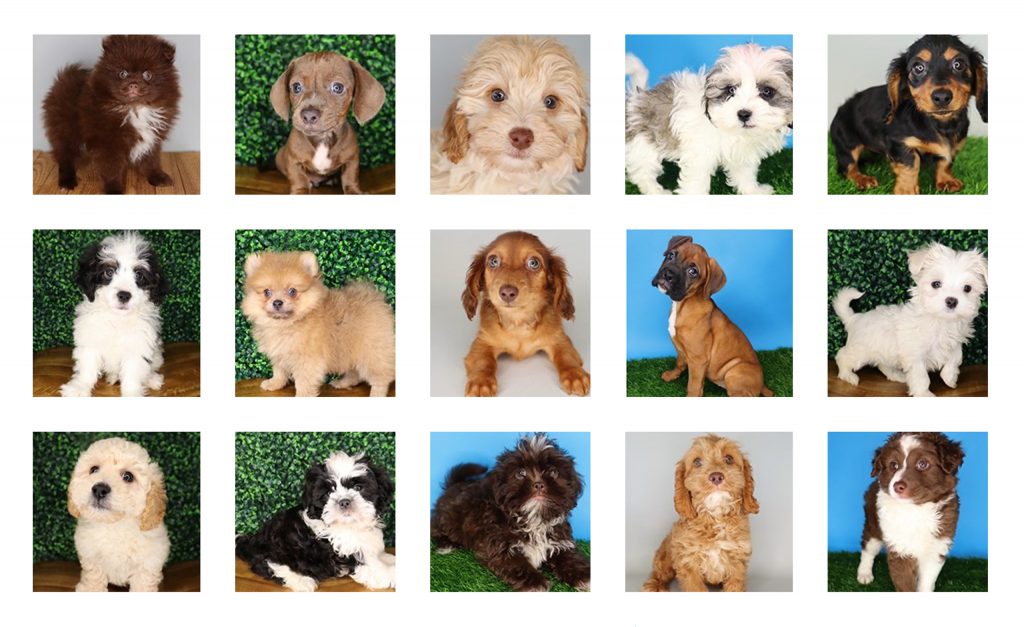 18 Oct, 2021
Do you ever wonder what it would be like to bring a new puppy home? To experience the joy of coming home to an adorable dog each day who is completely excited to see you? Owning a dog is an incredi...
07 Oct, 2021
Puppies, while adorable to a fault, can be quite a handful too. And believe it or not, you do need some parenting skills when it comes to raising your pet. There's always the option of ...
16 Sep, 2021
If your dog gets into everything, you're likely used to putting food items away right after meals and keeping your shoes in the closet. Did you know there are much more subtle threats to your...