Bark-eology
Your source for quick dog tips, advice, and info. We've got a lot to woof about!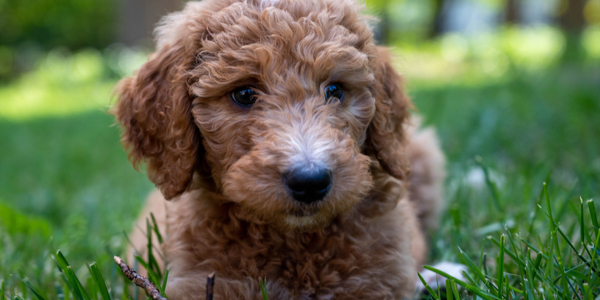 29 Apr, 2022
Goldendoodles are a cross between a purebred Golden Retriever and a Poodle. They are a highly intelligent, loving, and loyal breed that sheds way less than a purebred Golden Retriever. This gentle ...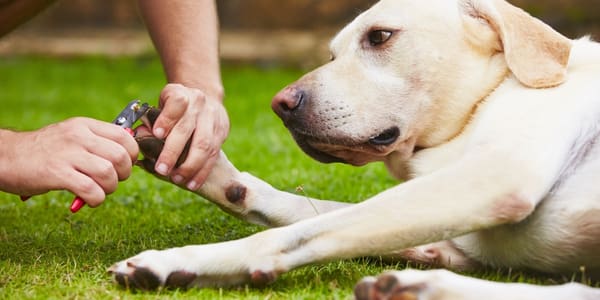 25 Apr, 2022
An important aspect of dog grooming is trimming your dog's nails. While a routine trip to the groomer also comprises nail trims, sometimes Saul's nails may be overgrown and you may have...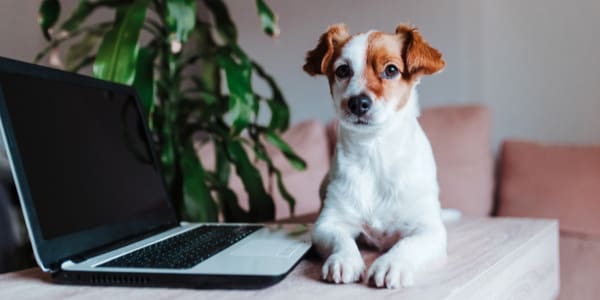 22 Apr, 2022
Learning about dogs is really such a fascinating subject and you can be sure there is a whole lot to be learned. Certain dog blogs are dedicated to creating useful content that would provide you wi...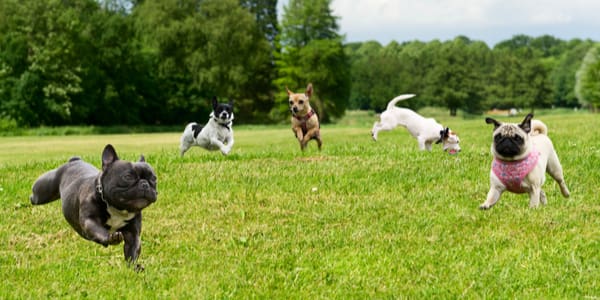 18 Apr, 2022
Playing outdoors with their favorite human in the world is definitely one of the best things that pups love. Maybe other dogs and humans may add a bit of spice. So, if you're out at the dog p...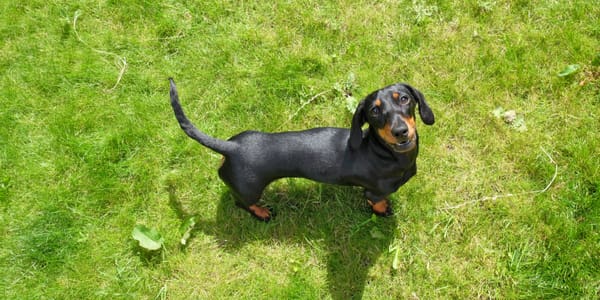 06 Apr, 2022
Tail wags are commonly associated with excitement or happiness. However, dogs wag their tails for a range of reasons, and this article covers the various wagging you may notice and what they might ...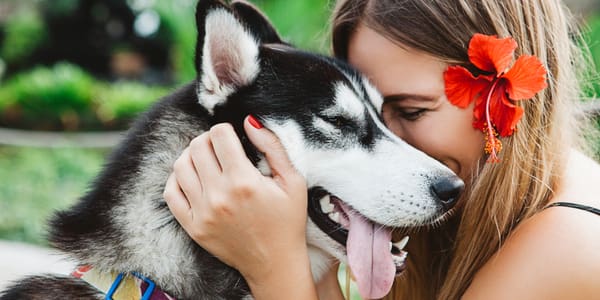 30 Mar, 2022
For the longest time, dogs have been tagged man's best friend as a result of the love and fierce loyalty that they display to their humans. So, why exactly is there so much love between the c...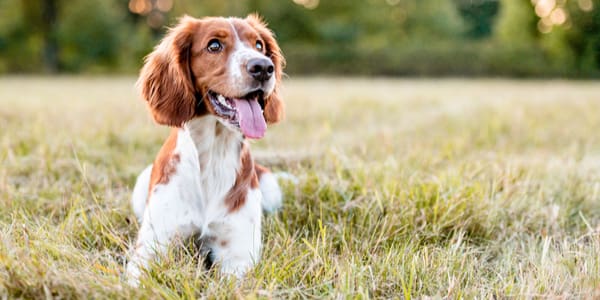 25 Mar, 2022
The only downside to owning a dog is that those gooey eyes would charm you anytime, anyway. That said, there are loads of benefits to owning a dog; emotional, physical, mental, social, basically lo...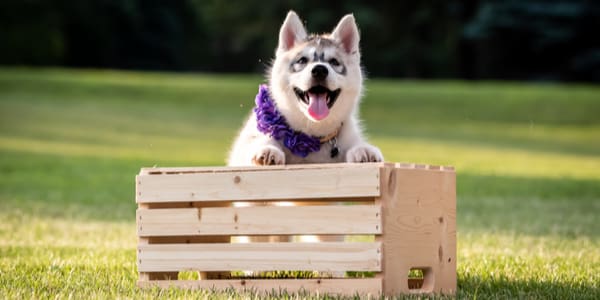 21 Mar, 2022
Crate training is the process of introducing your dog to view and accept a dog crate as a personal safe space. There are various benefits that crate training offers particularly for your pet. Here ...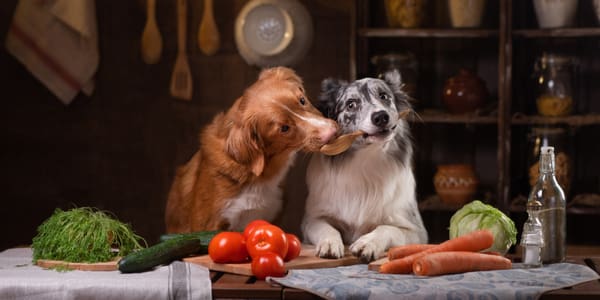 15 Mar, 2022
It's spring and time to make some homemade foods and treats! Here are some recipes you can explore: Frozen Watermelon Treats Watermelon is a staple for both spring and summer. It contai...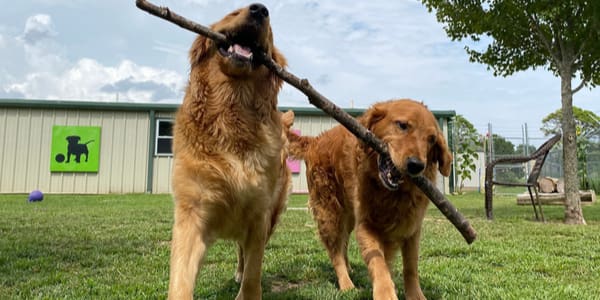 07 Mar, 2022
Apart from getting a sitter, doggy daycare is the other alternative for ensuring that your dog is cared for when you can't be available. However, is doggy daycare really worth it? Should you ...