Bark-eology
Your source for quick dog tips, advice, and info. We've got a lot to woof about!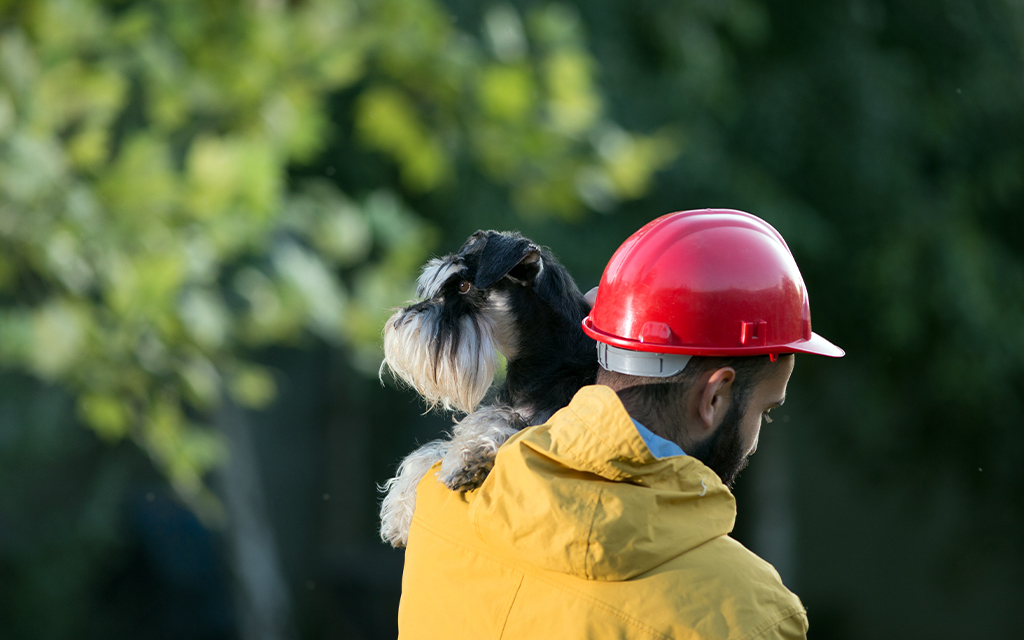 08 Jul, 2020
You've probably never thought about your family pet becoming an arsonist, but it happens more than you might think. A cat in Maryland knocked a candle over onto a mattress and set her owner...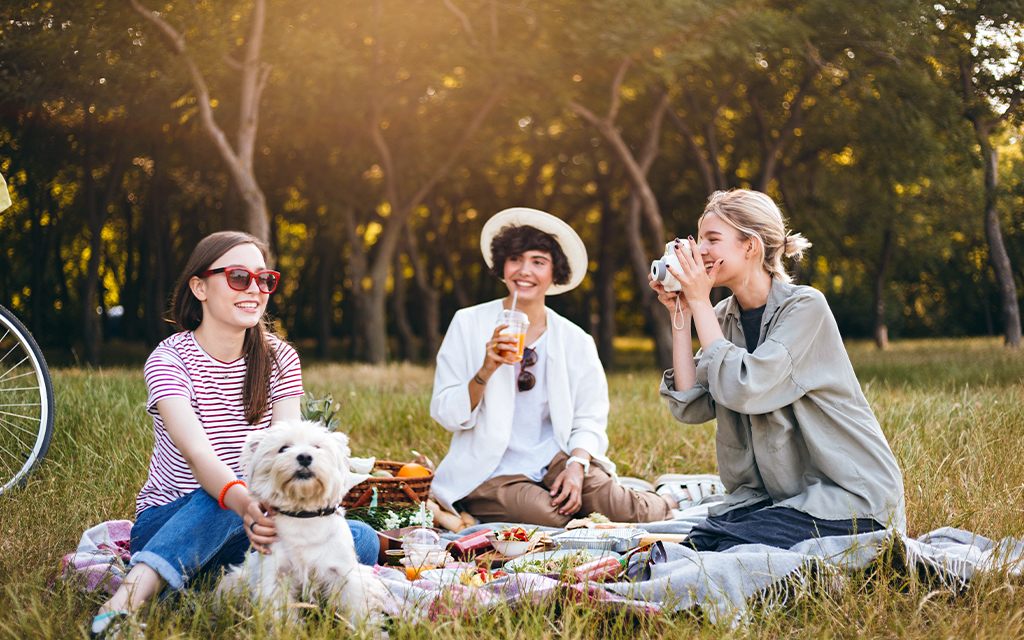 01 Jul, 2020
No matter how much changes throughout the years, picnics are a pastime that never seems to fall out of favor. Hundreds of families along with their pets will be out at the parks this summer flying ...