Bark-eology
Your source for quick dog tips, advice, and info. We've got a lot to woof about!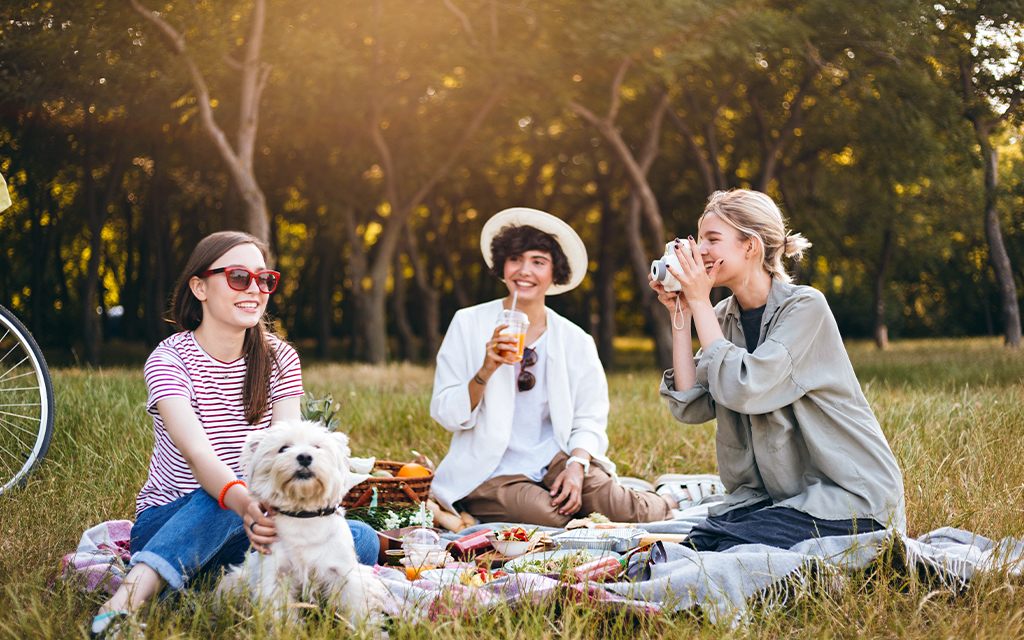 01 Jul, 2020
No matter how much changes throughout the years, picnics are a pastime that never seems to fall out of favor. Hundreds of families along with their pets will be out at the parks this summer flying ...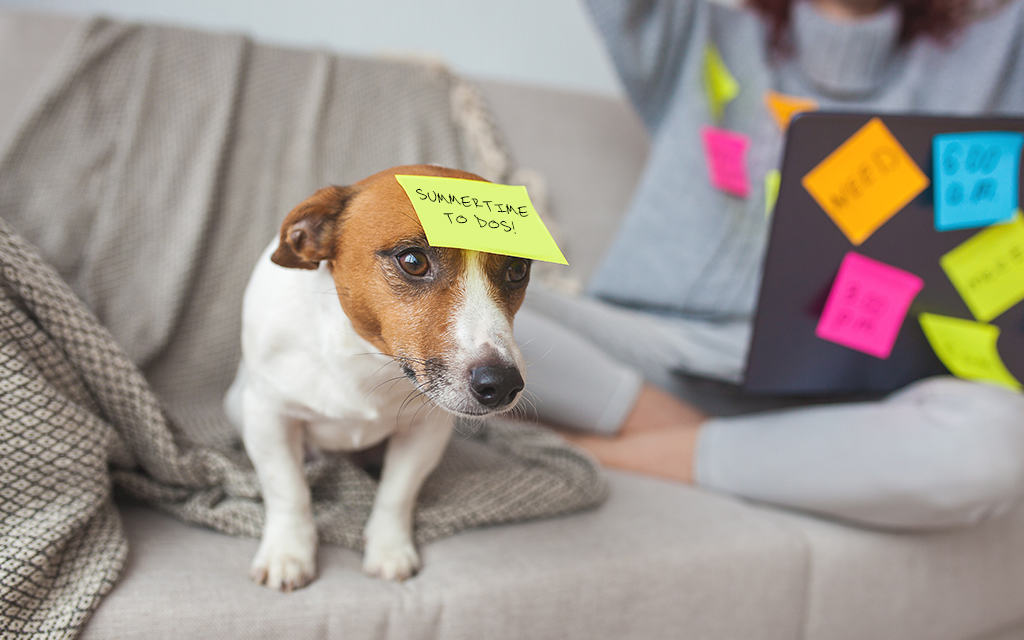 01 Jun, 2020
Summertime and the living is easy… or it should be, anyway. When the sun turns up the heat, finding things to do that are fun and safe is sometimes a challenge. Here are 12 activities we reco...