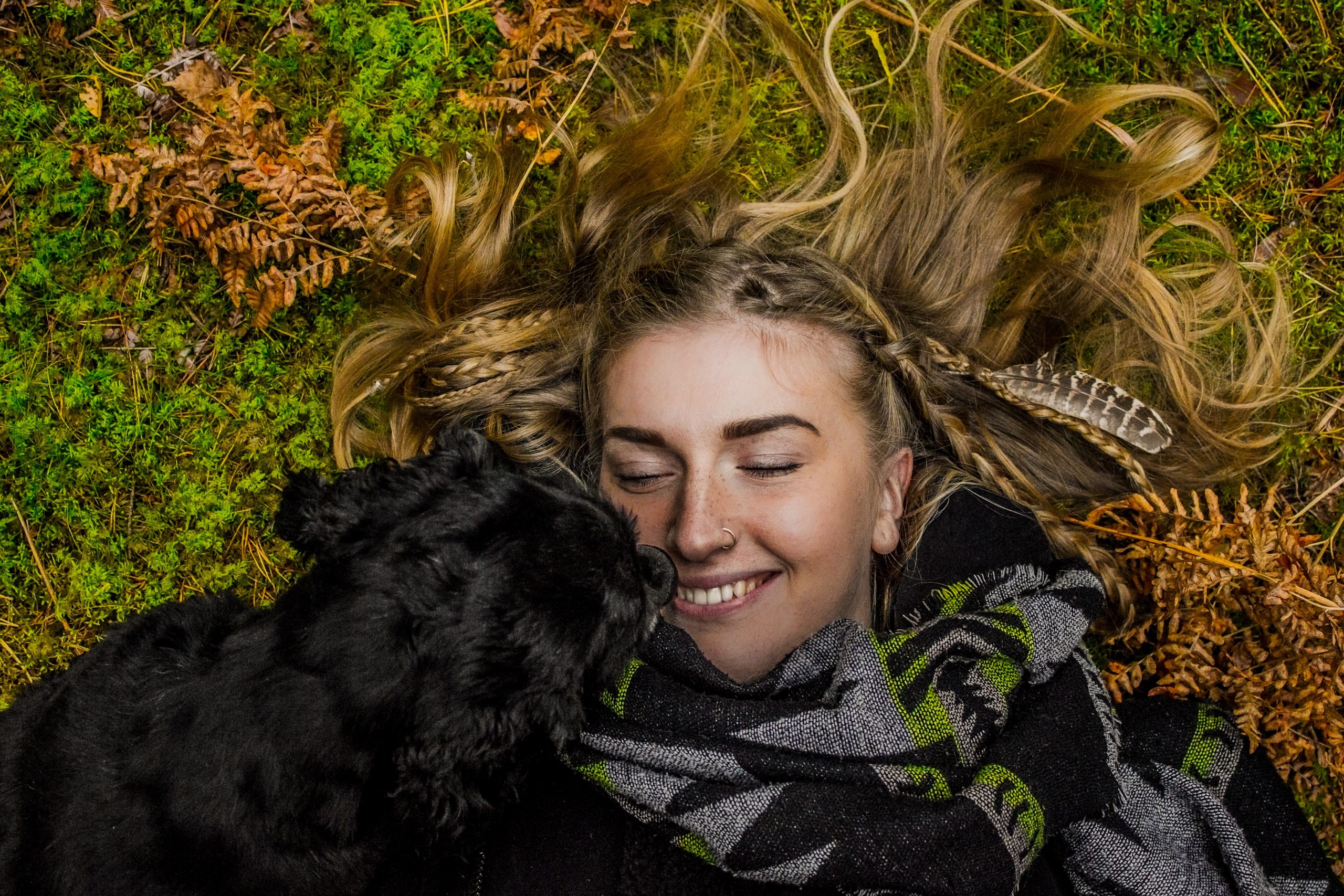 Choosing the Perfect Pup
25 Jun, 2021
Every puppy is perfect in its own way and the magic is in choosing one that is just perfect for you. As a great dog lover, you would probably have a hard time choosing one to live with and love.
This is because the longing eyes and antics would draw you to them so that you would go home with every single one of them if you could. But choosing that one pup to pour all of your love on shouldn't be too much of a hassle if you know exactly what you're looking for.
Not certain what it is you're looking for? This article is here for just this. Here are some tips that would help:
Do Your Due Diligence
You need to have sufficient knowledge of the various dog breeds before going ahead to make a choice. Factors ranging from size as an adult to grooming needs to exercising and feeding should all be considered.
If there's a particular breed you're interested in, you can view them on our breeds page and research in-depth so that you're not caught unprepared at any point.  In addition, if you have a family, you would have to consider other members of your family.
All of this information will be gathered when you do your due diligence.
Physical Appearance
A puppy's physical appearance is an essential metric for the selection process. Does she look like she's healthy overall? Is she active or does she just cower in the corner?
Similarly, features such as the eyes should be clear, the ears should not have a discharge, opening the mouth, the gums should be pink and healthy.
Furthermore, breathing through the nose should be soundless and done with ease, the fur must look healthy, and check the underbelly for the umbilical hernia. Zero protrusion is what to look out for.
Temperament/ Personality
Doing your due diligence would give you an idea as to the temperament of the dog breed that you're interested in. However, in addition to that, you should begin observing in person the moment you walk in the door.
Typically, you shouldn't order a pup online, walk in to our store yourself and watch how the pup interacts with you. For instance, does the pup have a fast recovery rate from the startle of hearing a loud sound like a book drop?
When you move around the room, does the pup tag along? The answers to questions like this would give you an insight into your puppy's temperament.
XO PUPS
More than anything, the place where you get your puppy from goes a long way in determining quality of life, particularly in their first few weeks of life. At XO PUPS we want to make sure the puppy is the perfect match for your family. You can play with our puppies and ask any questions before bringing them home.
At XO PUPS, we're committed to making the purchase and transition period easy for both you and your new best friend. Our on-site team of trained personnel will assist you every step of the way whether you're just browsing or are ready to open up your home to a loving furry friend. Read more about our Warranty and extensive Puppy package that we send home with you upon purchase.
We pride ourselves on top notch customer service and a one of a kind experience in Chantilly, Virginia. Customers have traveled hours from neighboring states just to meet our adorable puppies. What are you waiting for?